Our Commitment
Nurturing living a life of faith
The responsibility of SLS is to complement the role of the parents while creating a holy environment for students to continue to grow in the image and likeness of God. Working as a partner with parents, we invite and encourage parents to participate in all religious events and share in the desire that our students progressively grow to become involved, active members of the Church and society.
This year's theme is
Getting Back to Our Roots
"This is a beautiful goal for us, as we seek to ground ourselves not only in our school roots, but most importantly in our faith roots, which are grounded in our Savior, Jesus Christ." 
–
Marissa Bagala, Principal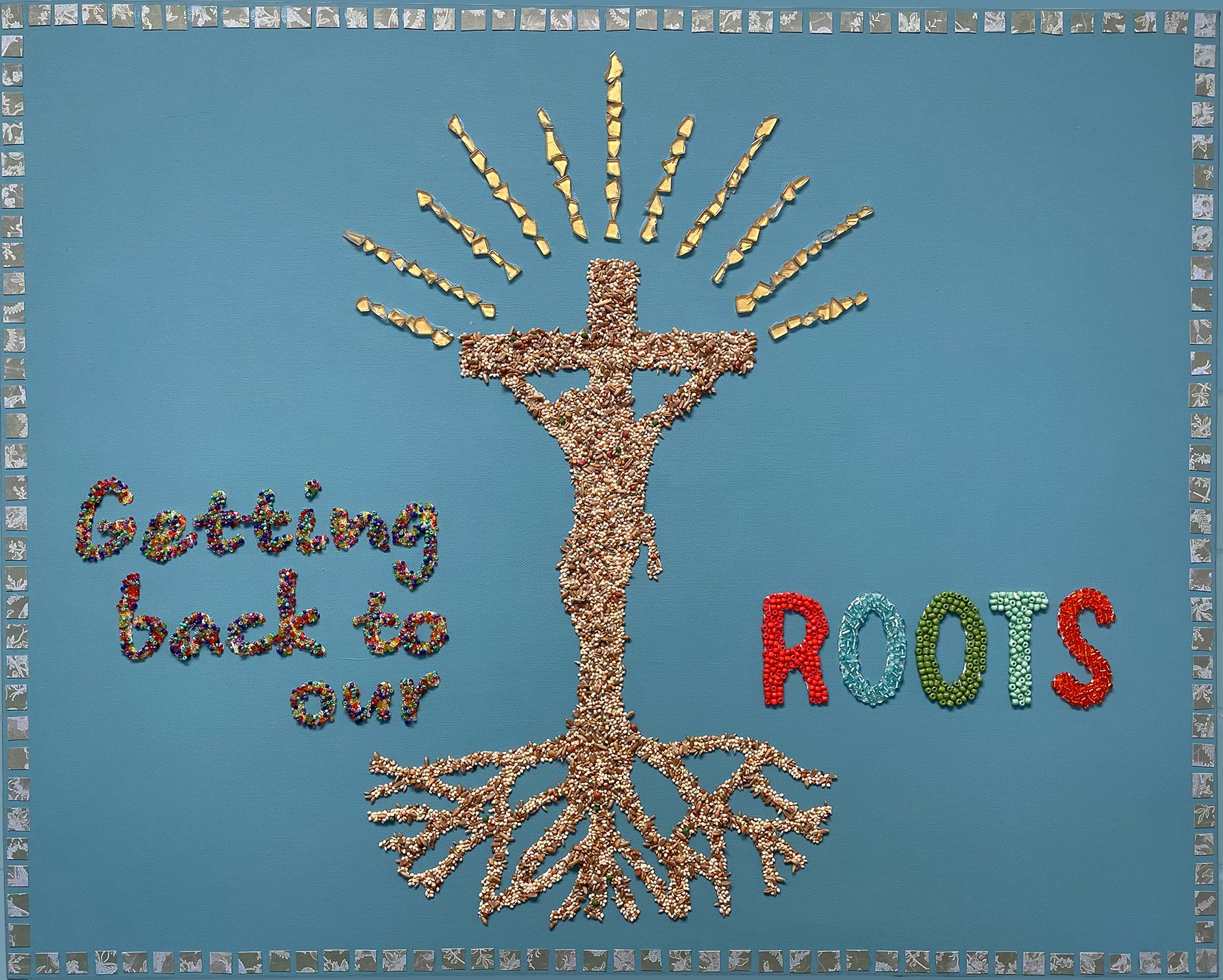 Religious Activities
Sts. Leo-Seton Catholic School students attend Mass weekly. Students in grades Pre-K through 8th are required to fulfill individual mandatory service requirements each quarter.
Sts. Leo-Seton Catholic School students are expected to attend weekend Mass/services at their respective Church parishes. Students in grades 3rd through 8th complete a "Living Faith" form which prompts students to discuss the scripture reading from the Mass/service. We provide Eucharistic liturgies, Liturgies of the Word, daily morning and afternoon prayer, Wow Wednesdays, Thankful Thursdays, First Friday Adoration and Rosary, sacred expressions of service, and celebrations of the Sacrament of Reconciliation.
Service Activities
"Not all of us can do great things. But we can do small things with great LOVE."


– Mother Teresa
At SLS, we choose to live the words of Mother Teresa's through acts of service for
those around us.
In Pre-K through 8th grade, our SLS students are blessed to have a community
service partner. By the time our students leave SLS, they will have had the unique
privilege to give back, in a multitude of ways, to the Lafayette community for which we are so proud to belong.
HOW WE GIVE BACK
Pre K: Mount Carmel Sisters
Kindergarten: Mount Carmel Sisters
1st grade: St. Joseph's Men's Shelter
2nd grade: Heart Strings and Angel Wings
3rd grade: Faith House
4th grade: Diocese of Lafayette Seminarians
5th grade: Courtyard Manor Assisted Living
6th grade: Desormeaux Foundation
7th grade: LARC
8th grade: Kindergarten Munchkins
Faculty/Staff: Food for Families Food Drive