Our Commitment
Nurturing living a life of faith
The responsibility of SLS is to complement the role of the parents while creating a holy environment for students to continue to grow in the image and likeness of God. Working as a partner with parents, we invite and encourage parents to participate in all religious events and share in the desire that our students progressively grow to become involved, active members of the Church and society.
November 1960
First Parent's Club
Sts. Leo-Seton organizes the school's first parent club.
June 1977
First Lay Principal
After 18 years of dedicated service, the Grey Nuns retired their service to the school and the first lay principal was appointed.
April 1979
First Capital Expansion
Ground was broken for the school's first capital expansion, a three-phase project.
St. Leo School becomes Sts. Leo-Seton Elementary.
With the division of the two Church parishes, St. Leo the Great and St. Elizabeth Seton, St. Leo School was renamed to Sts. Leo-Seton Elementary to include both Church parishes.
1981
Phase 1 Expansion Complete
Four new classrooms and a chapel were completed in phase 1 of the capital expansion project.
1983
Phase 2 Expansion Complete
A library, six classrooms, and staff offices were added in the capital expansion project's second phase.
1985
Phase 3 Expansion Begins
Phase 3 of the capital expansion began with construction of the gym/classroom facility "shell."
December 1986
New Gym Opens
The first basketball games were played in the new gym.
1987-1988
Dream Sessions Committee Formed
A "dream sessions" committee was formed to plan for the future of SLS, studying enrollment growth, facility maintenance, expansion, image, needs of the church parishes, and the needs of current and future parent population.
1990
New Gym/Classroom Complete
The gym/classroom facility was completed, and Pre-K and junior high classes moved into new classrooms.
The School Board adopted a structured development program and instituted an annual drive in place of fundraisers.
1994
Library Expansion Plan Begins
A library expansion committee began strategic planning for library expansion options.
1997
New Library Recommended
The Capital Improvement Committee recommended construction of a new library.
1999
New Library Fund Raising Begins
A capital campaign began to fund construction of a multimedia library, renovation of the existing library space for an art lab/classroom, construction of a multipurpose athletic court and enhancement of the science lab.
2002
New Library Construction Begins
Construction began on the new library, art lab, science lab, and multipurpose athletic court.
August 2002
New Name Instituted
Sts. Leo-Seton Elementary becomes Sts. Leo-Seton Catholic School to more closely align with the school's Catholic mission, Sts. Leo-Seton Elementary is renamed to Sts. Leo-Seton Catholic School.
2003
Classroom Renovations Begin
Phased classroom renovations began and the parking lot was paved.
2004
SLS Earns Accredidation
SLS was accredited by the Southern Association of Colleges and Schools.
A third section of Pre-K students were enrolled.
2006-2007
New Junior High Plan Approved
Advisory Council approved plans to construct a new junior high classroom building.
2010-2011
New Junior High Building Complete
The junior high building was constructed, which houses the 6th – 8th grade classrooms, an office for the assistant principal, a conference room, and a teacher workroom.
2014
St. Jude Playground Complete
The St. Jude playground was constructed and dedicated thanks to a generous donation from an SLS family.
2018-2019
Continued Growth
Record participation in the Fund for SLS with 344 donors contributing more than $90,000.
SLS recognized by Community Coffee Cash for Schools for record breaking performance in the program and earning the largest cash award in the program's history.
2021-2022
Pre-K3 Program Added & Expanded
In the 2021 school year, Sts. Leo-Seton Catholic School announced a Pre-K3 program and in the 2022-2023 school year, the program has expanded to include two Pre-K3 classes. 
Sts. Leo-Seton Leadership Team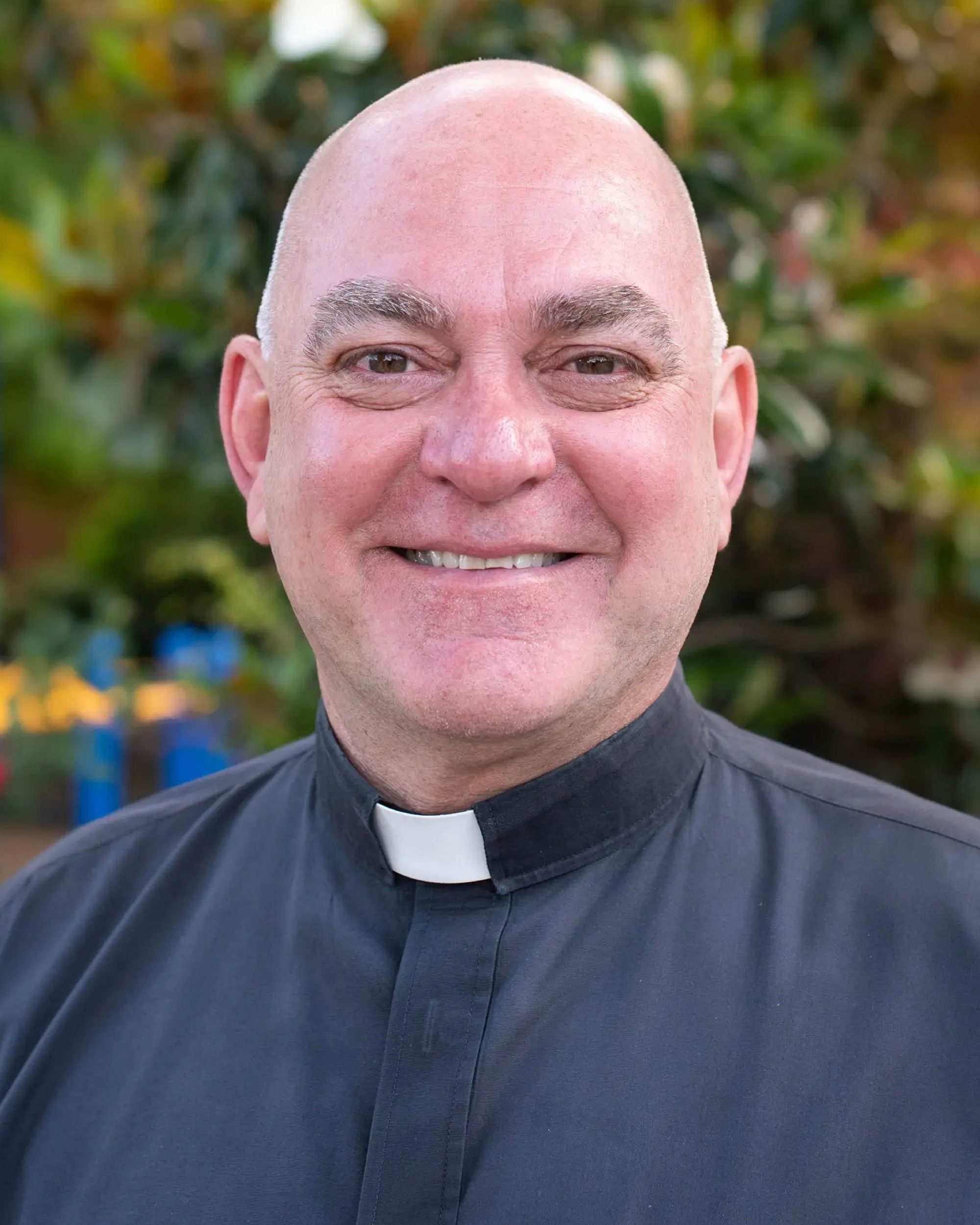 Fr. David Hebert
Chancellor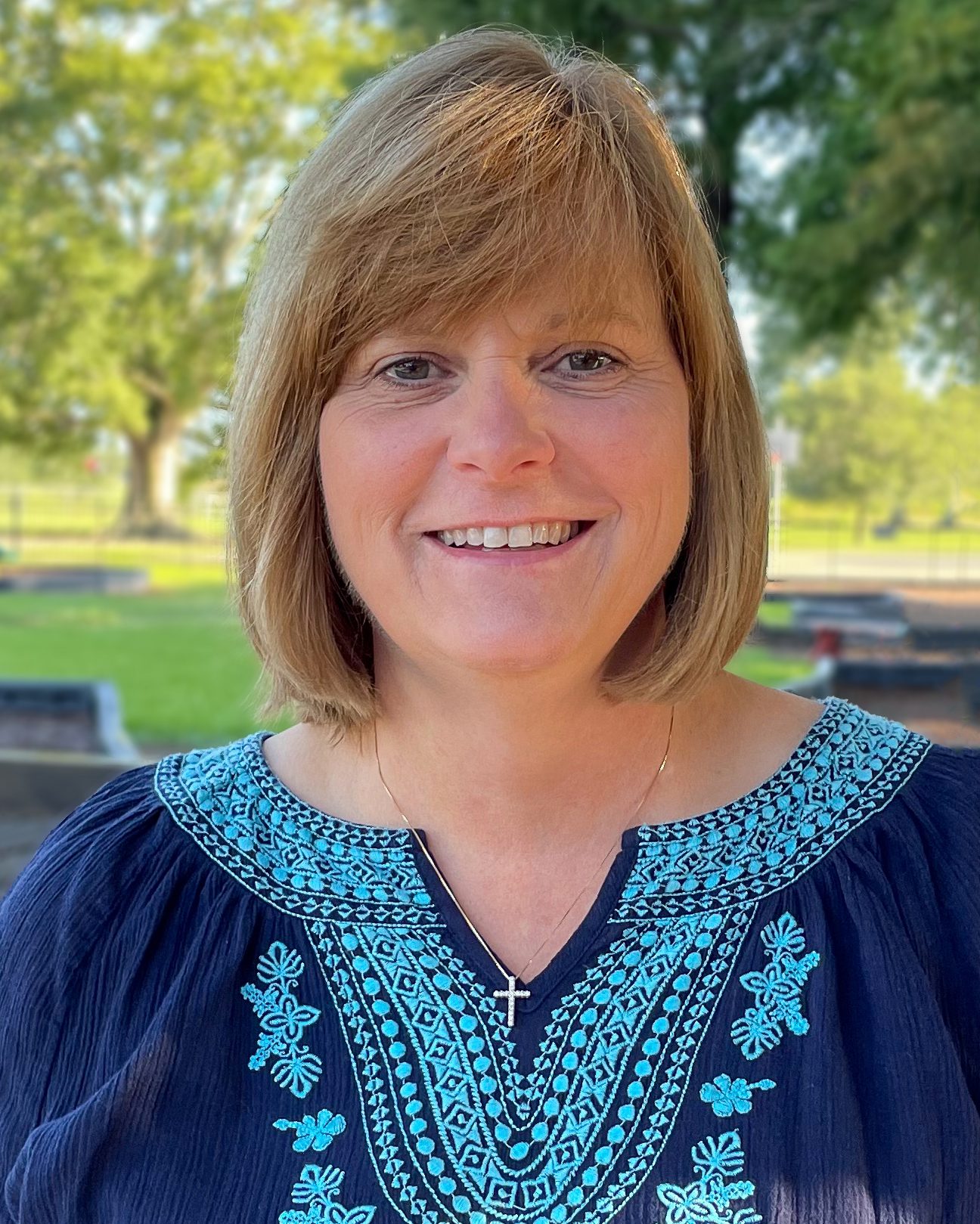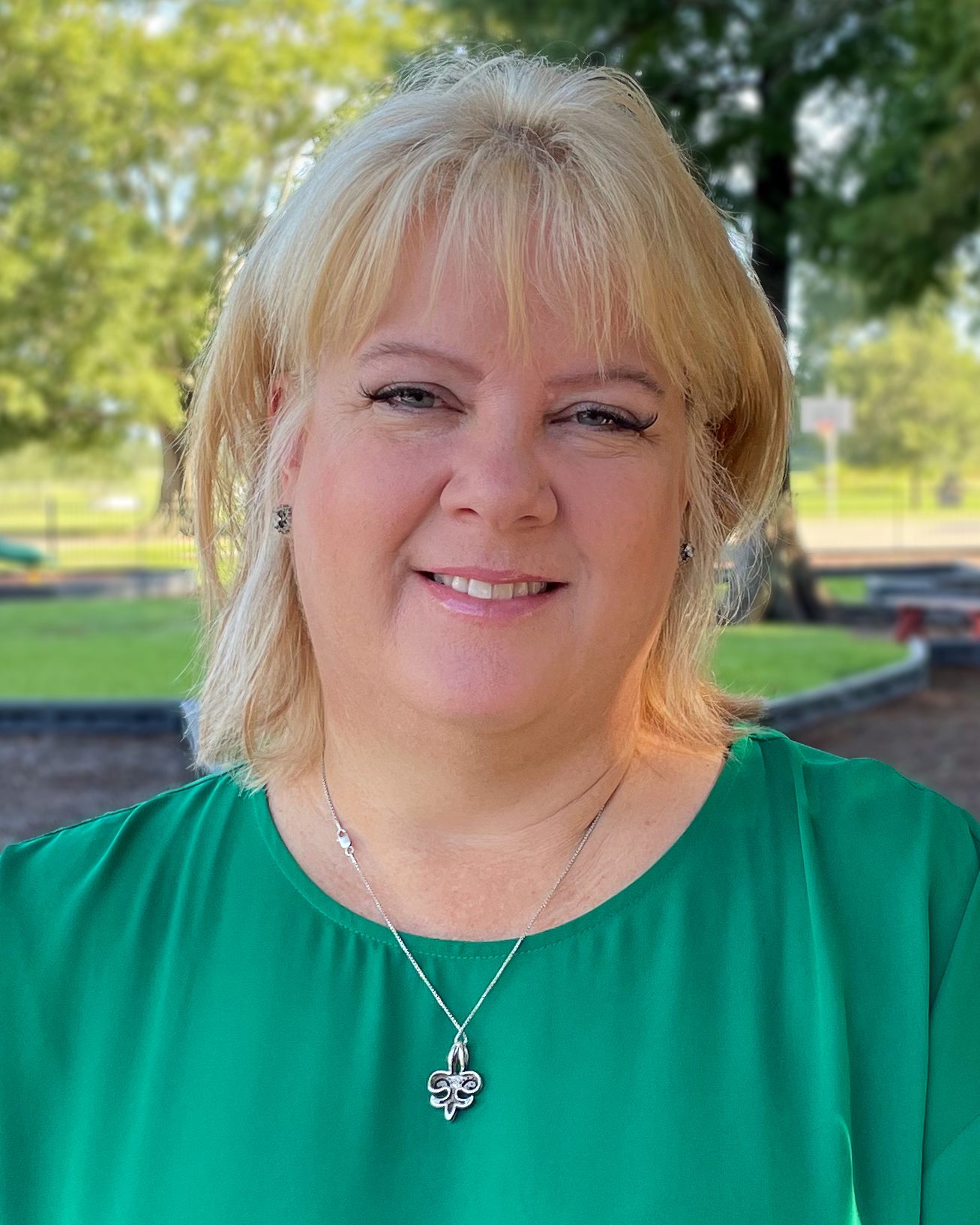 Heather Stemmans
Assistant Principal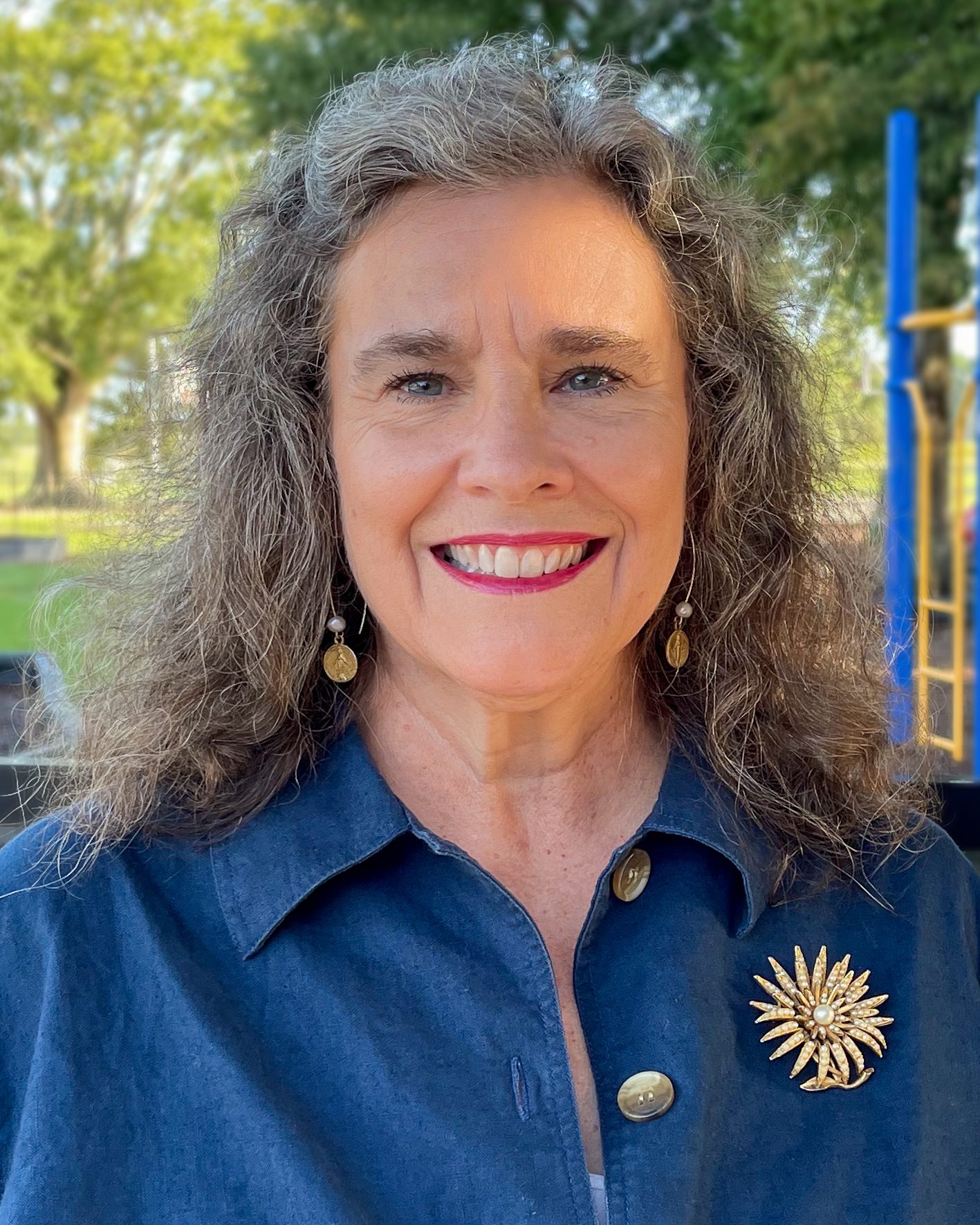 Stephanie Leger
Religion Director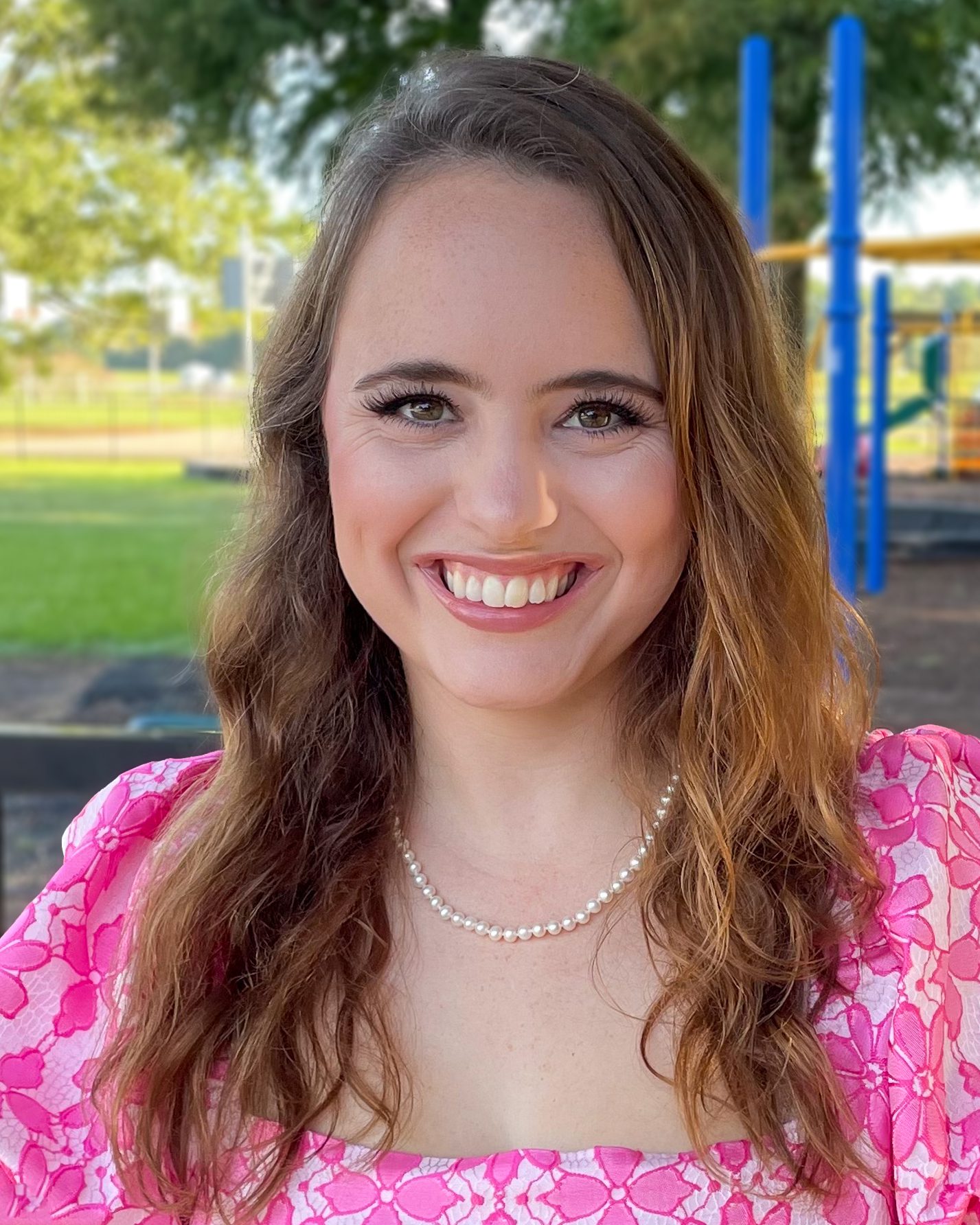 Kaitlyn Trahan
Development Director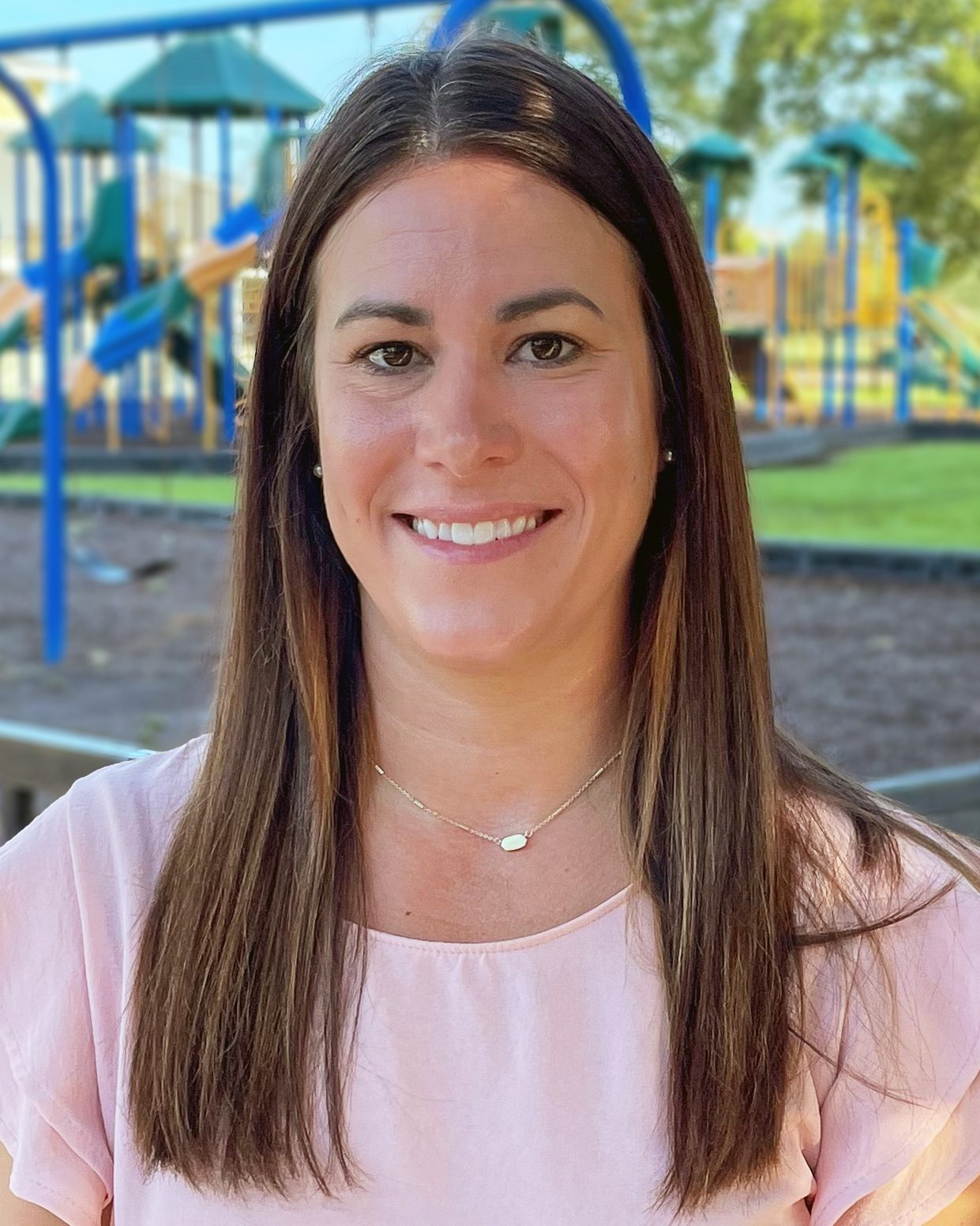 Kallie Bergeaux
Curriculum Coordinator
Sts. Leo-Seton Faculty and Staff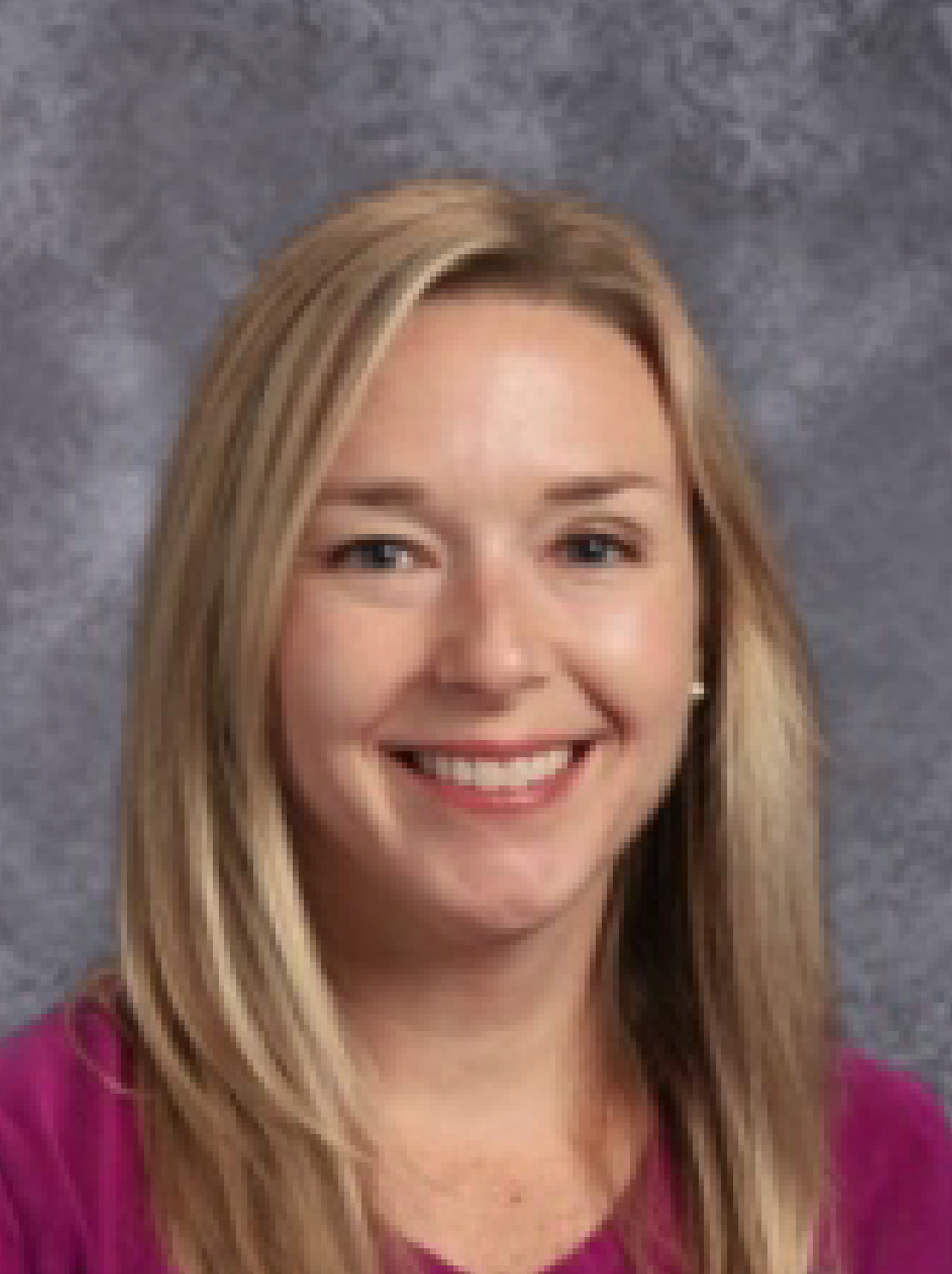 Jennifer Andries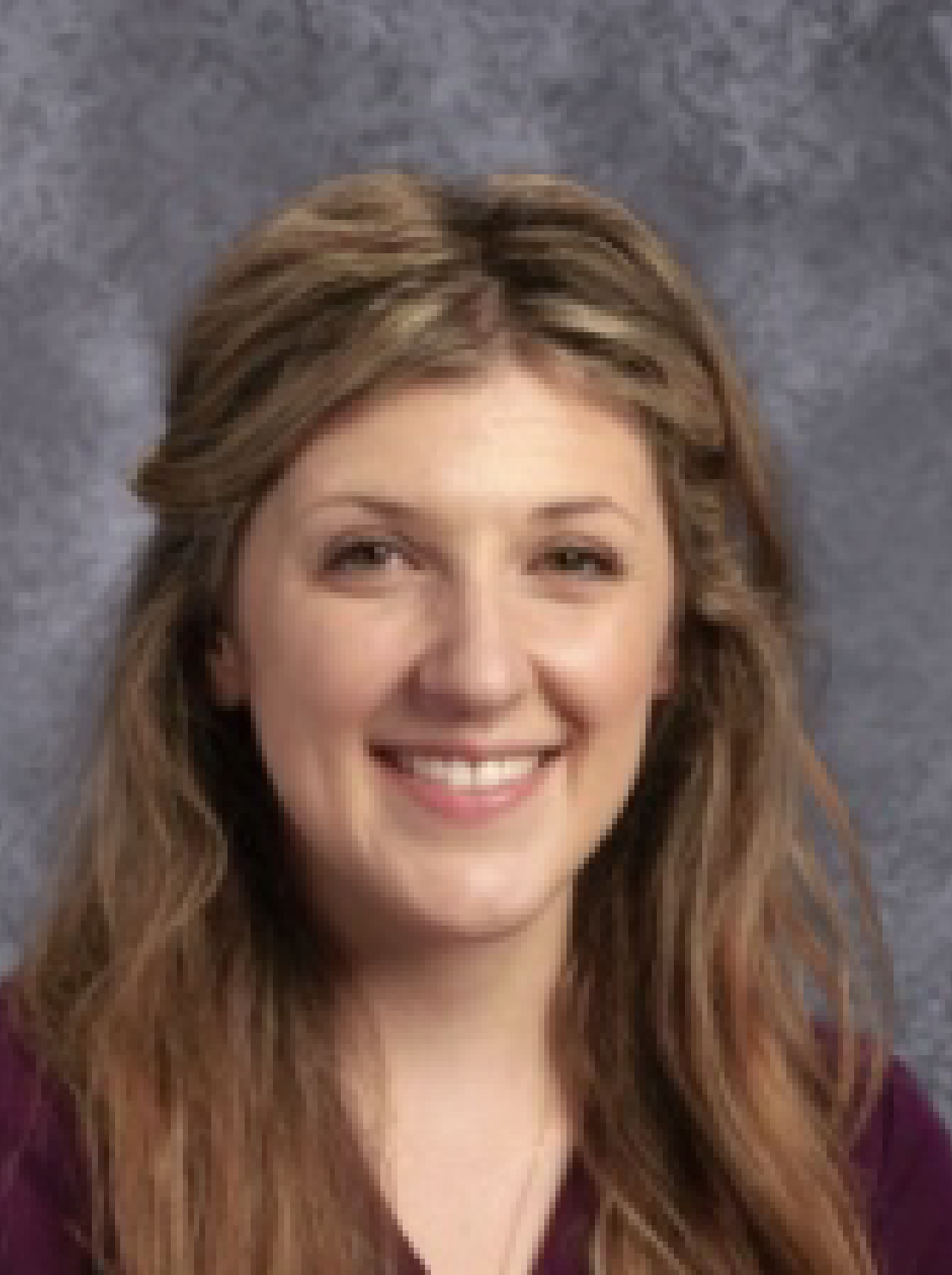 Victoria Degeyter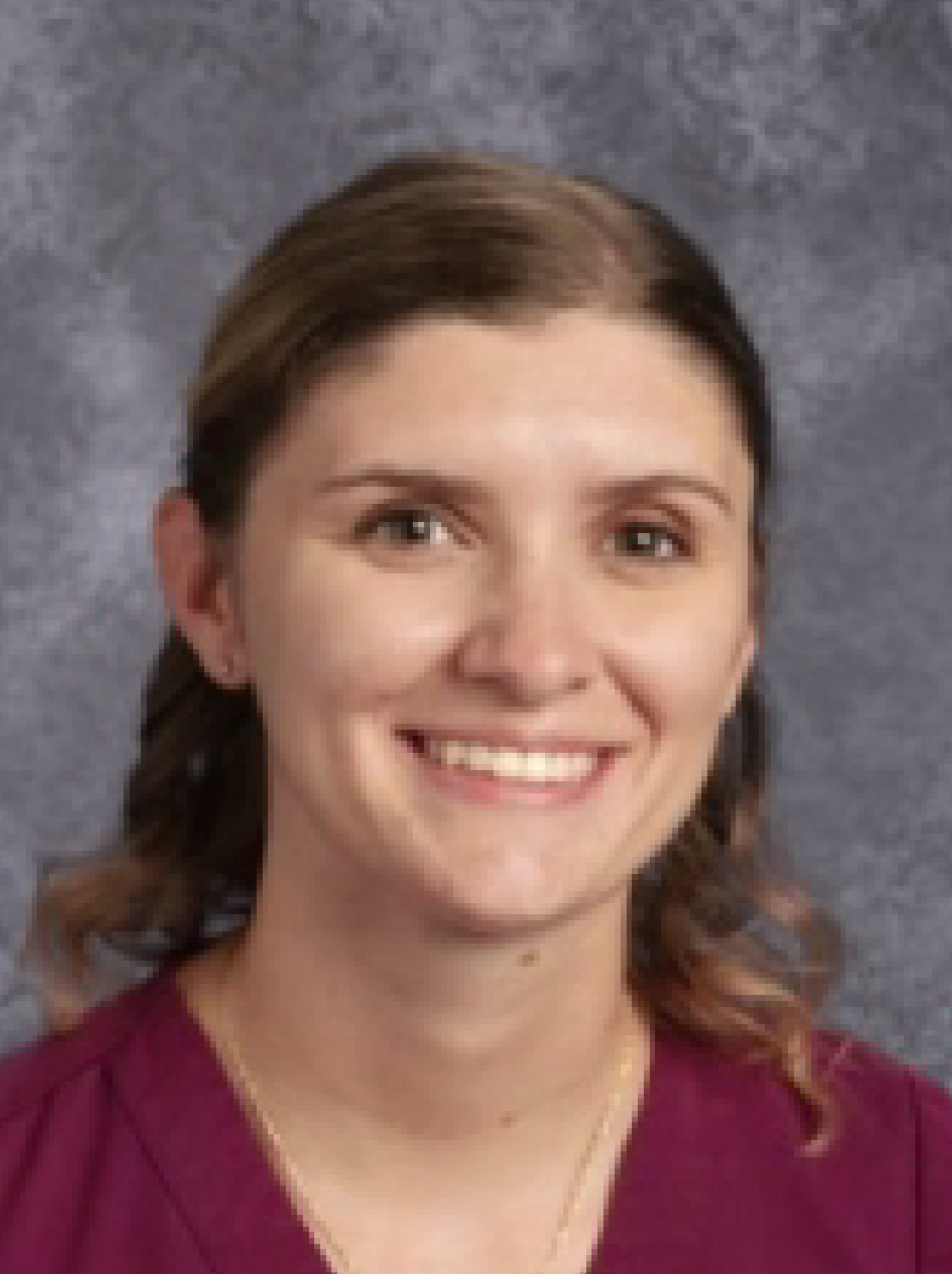 Megan Robichaux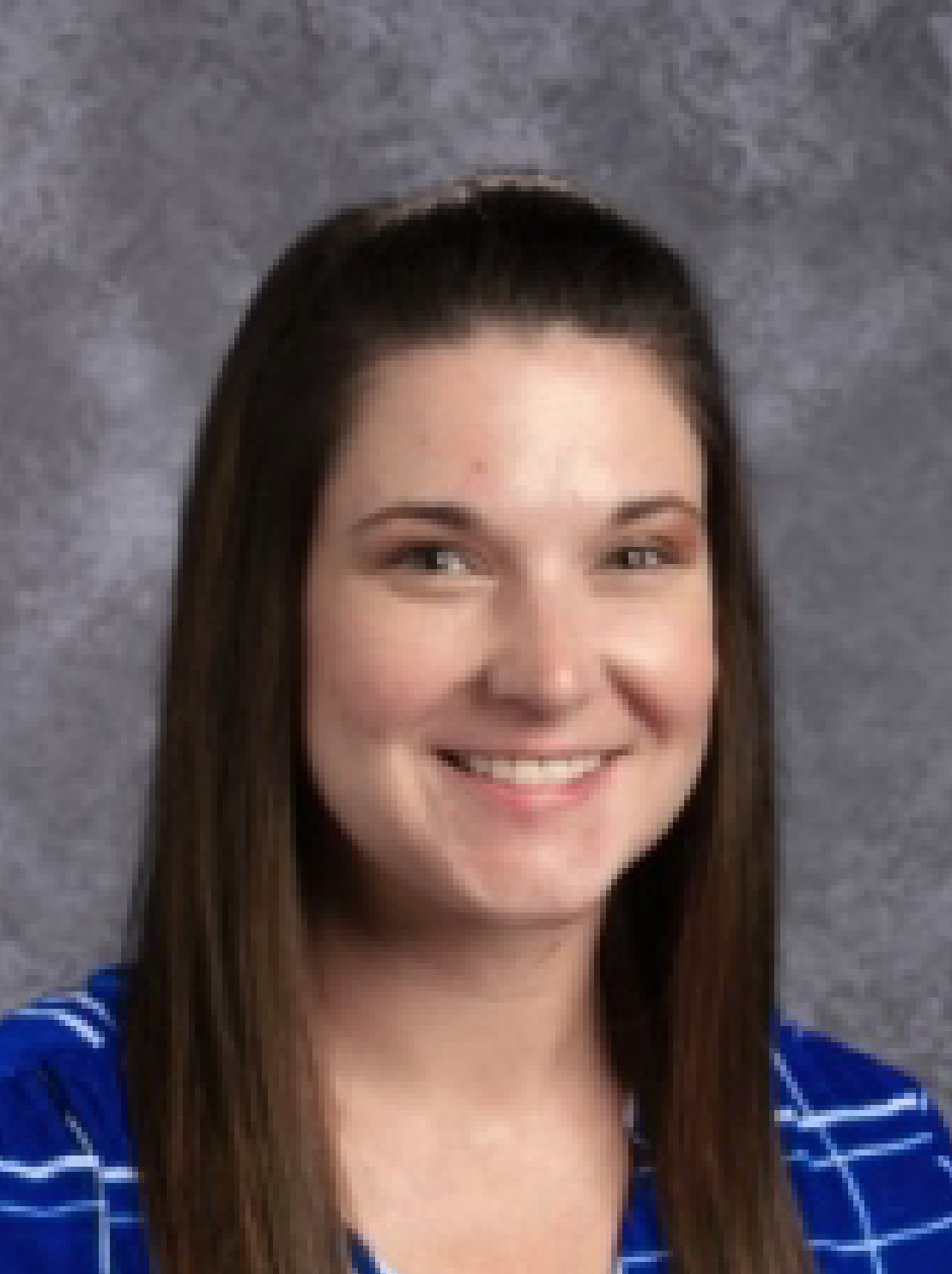 Danielle Bergeron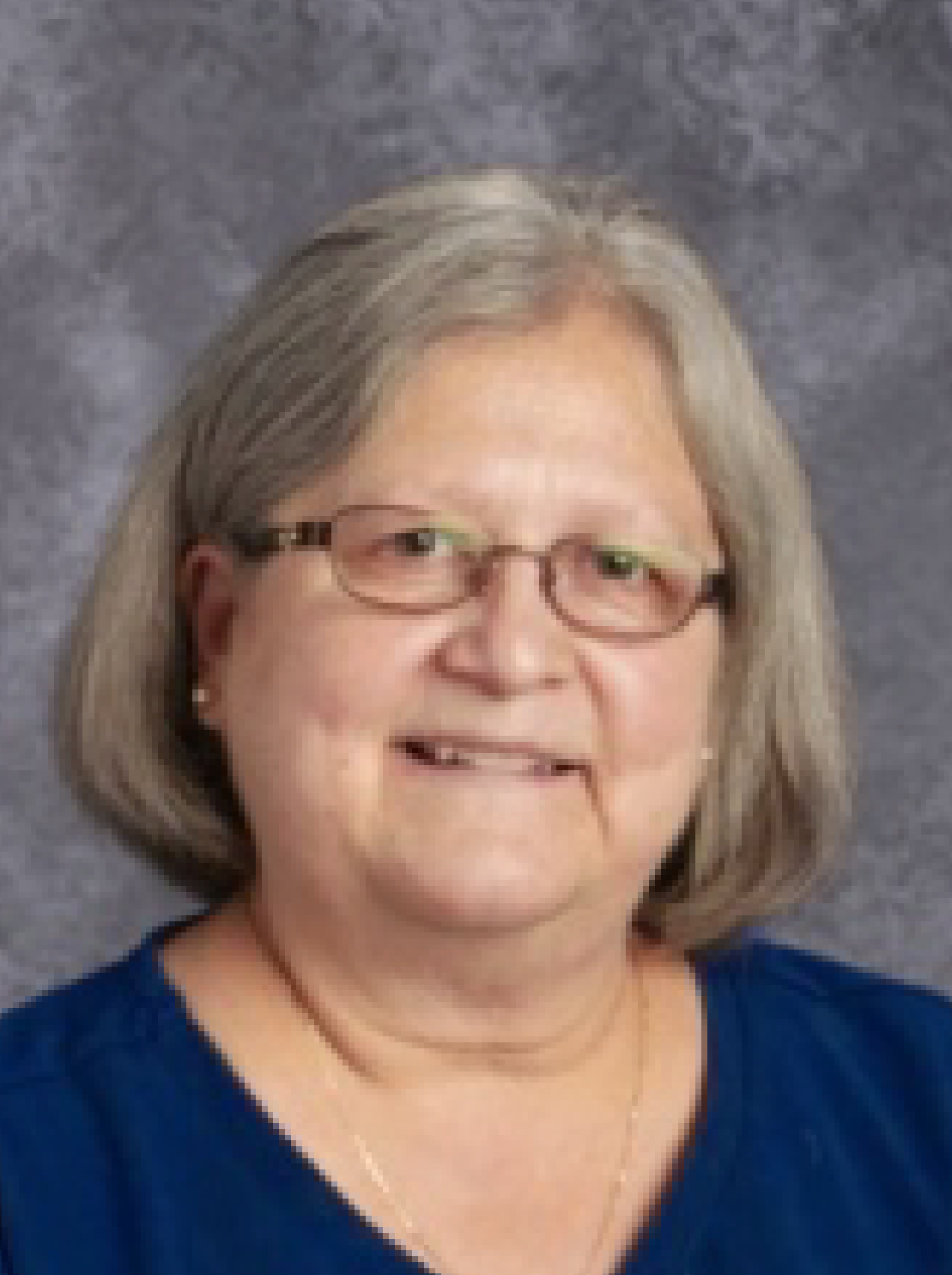 Tina Bordelon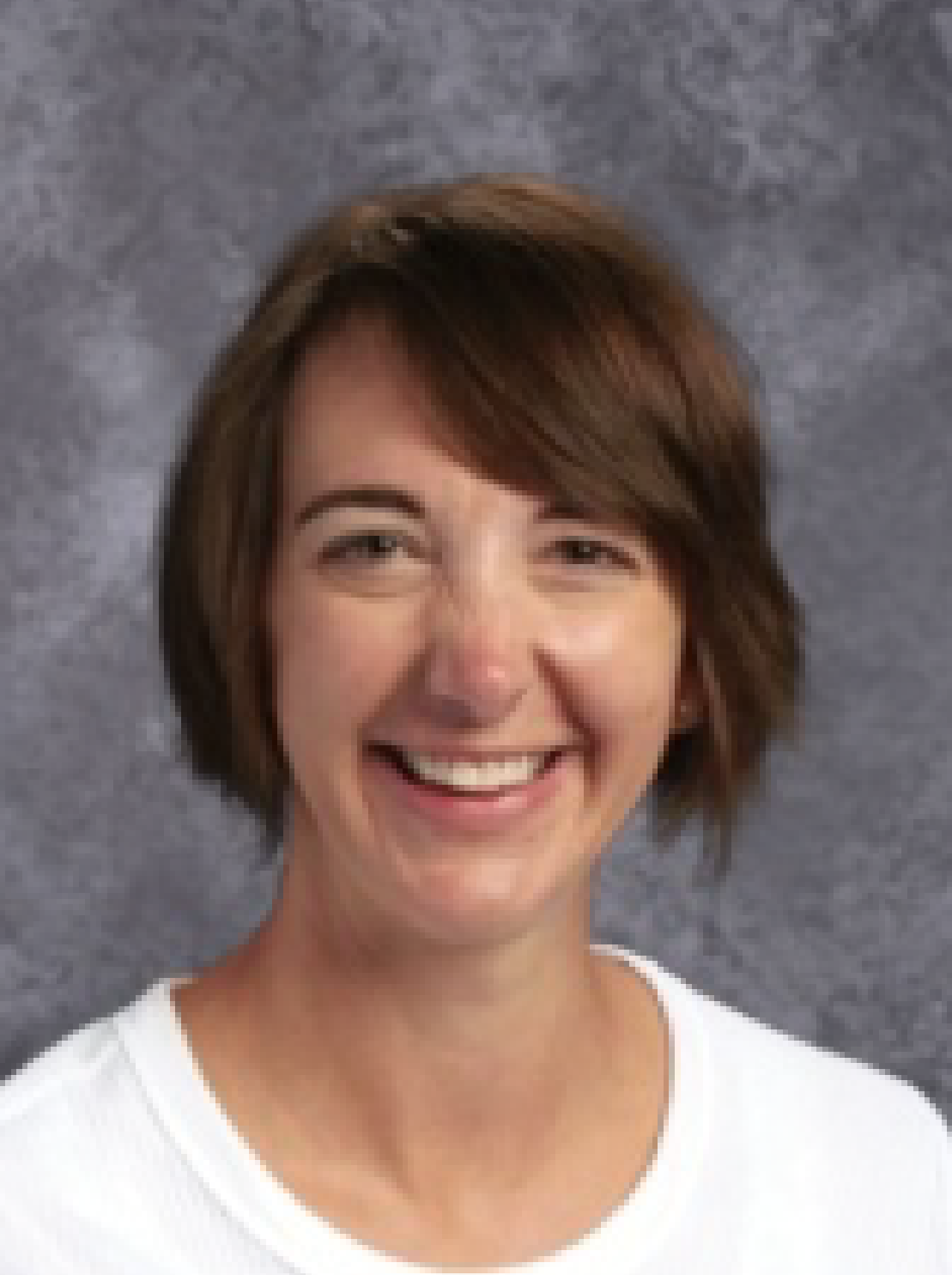 Julie Broussard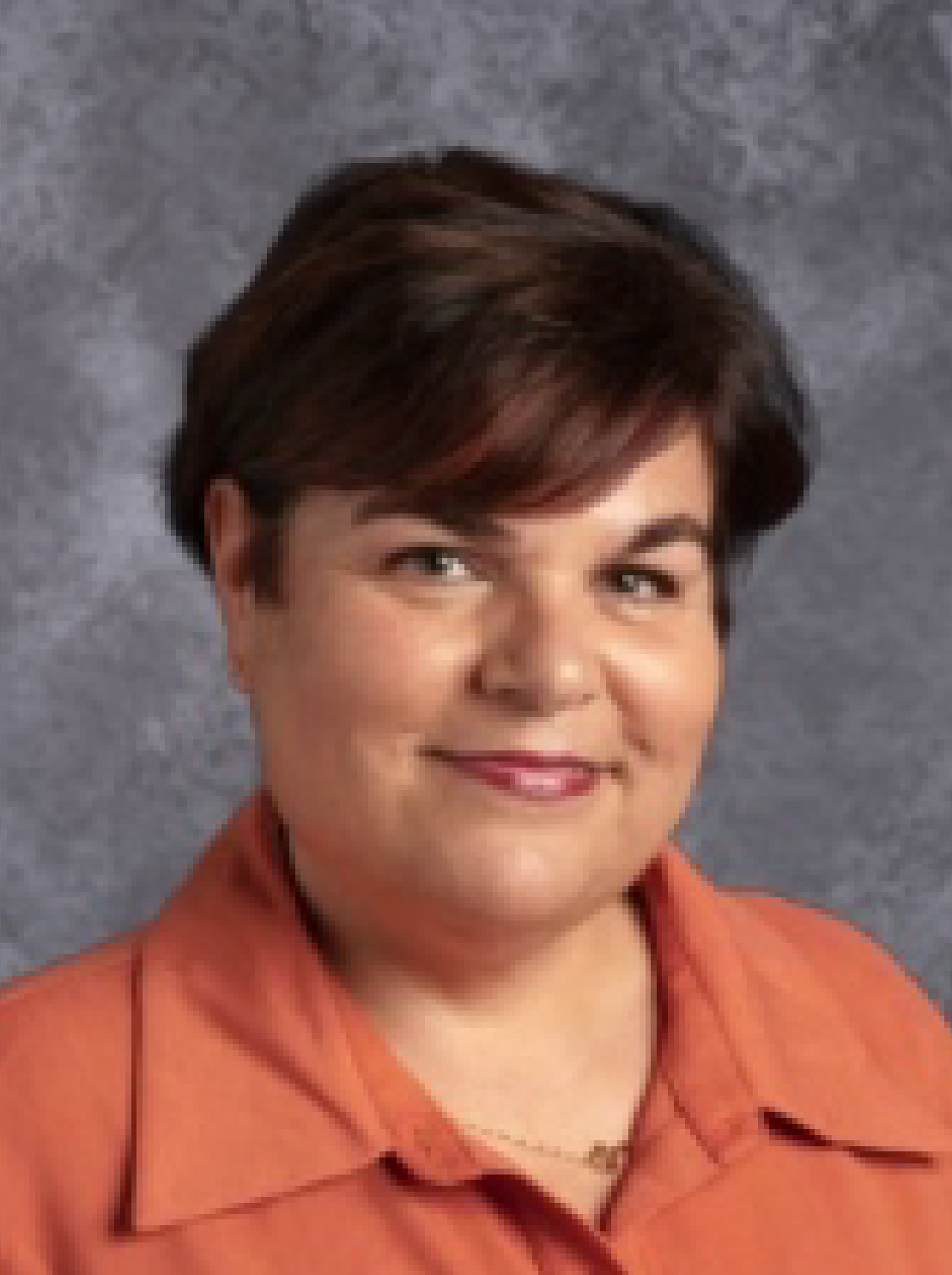 Robin Broussard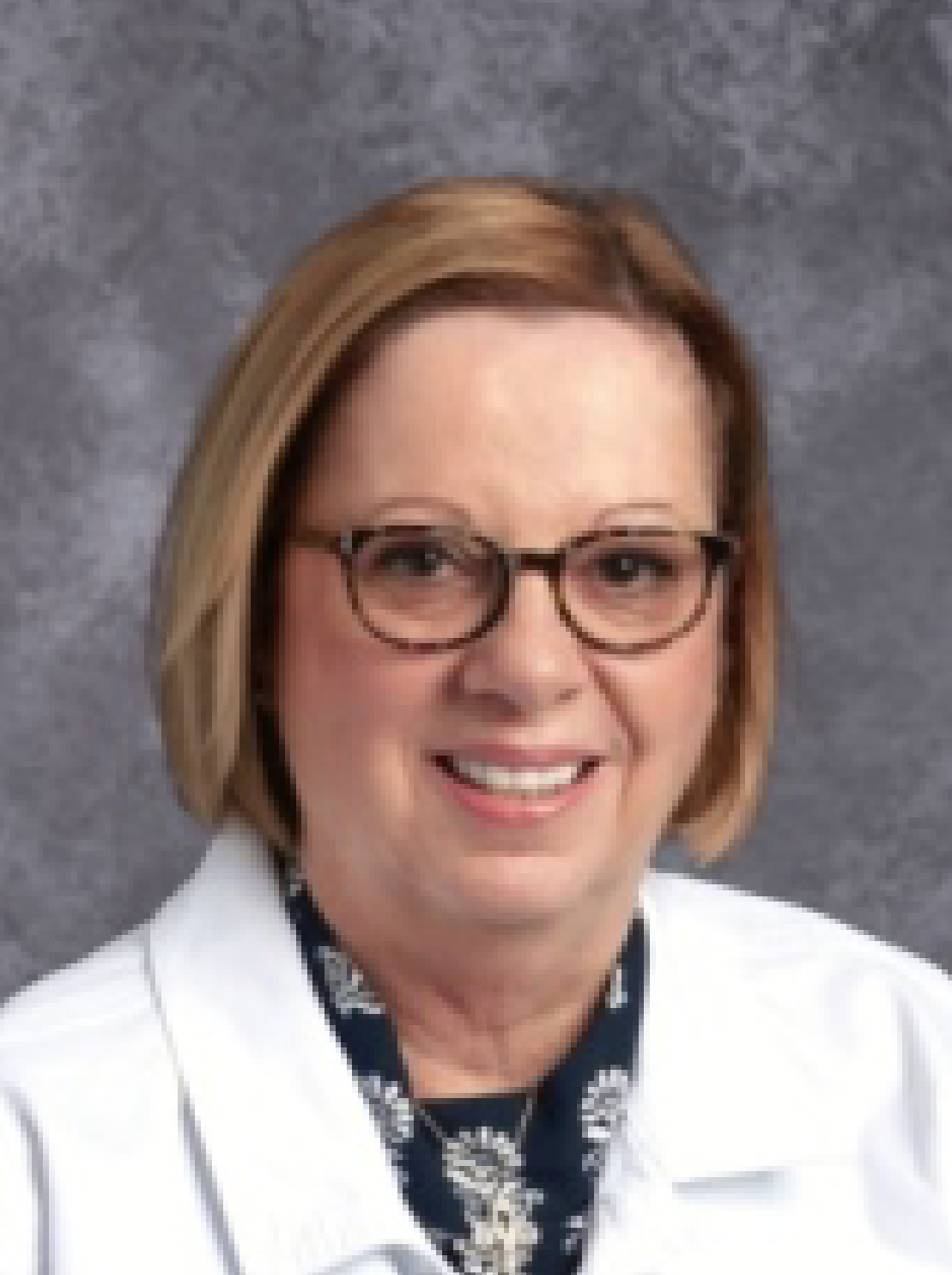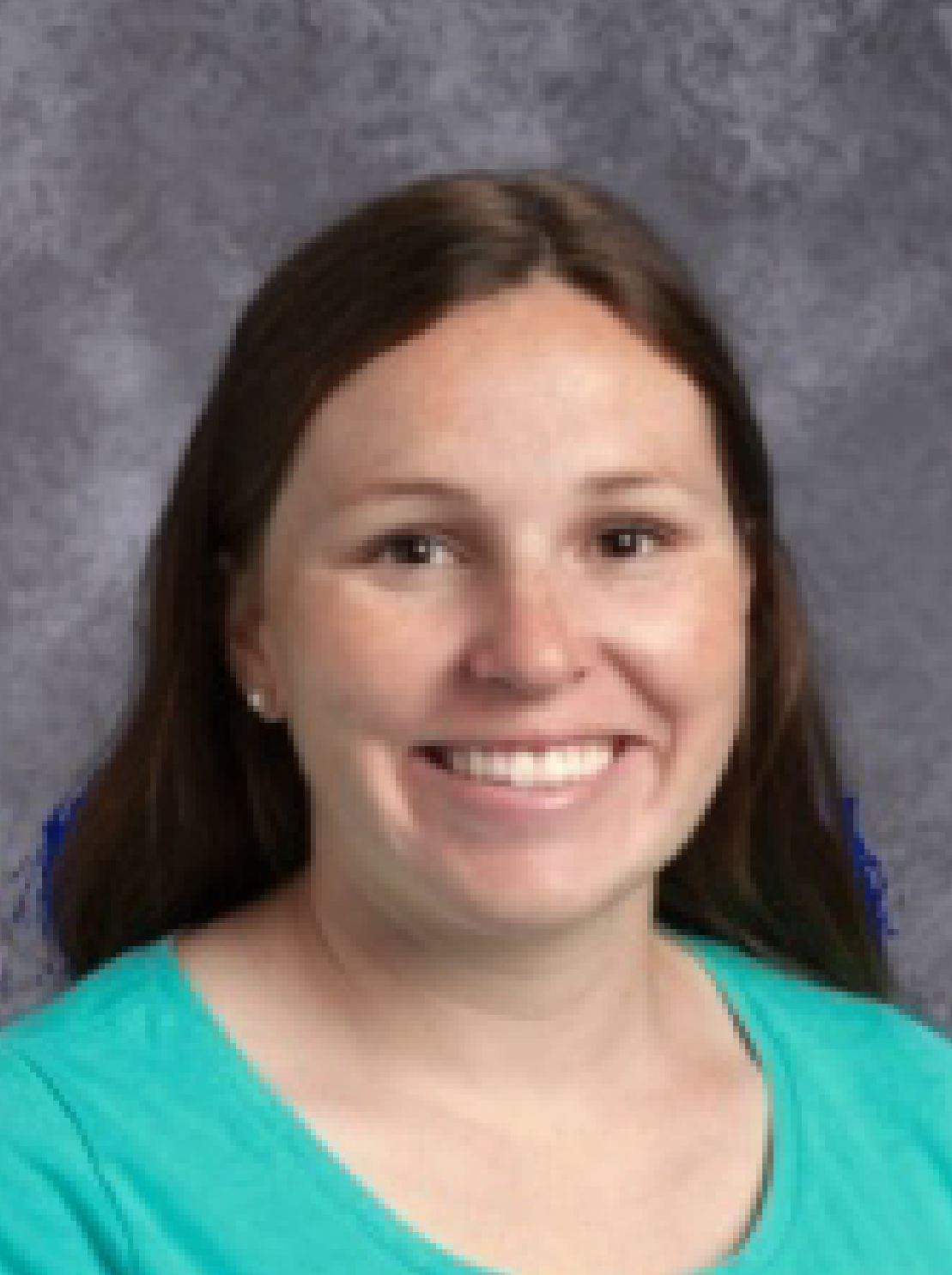 Katie Boudoin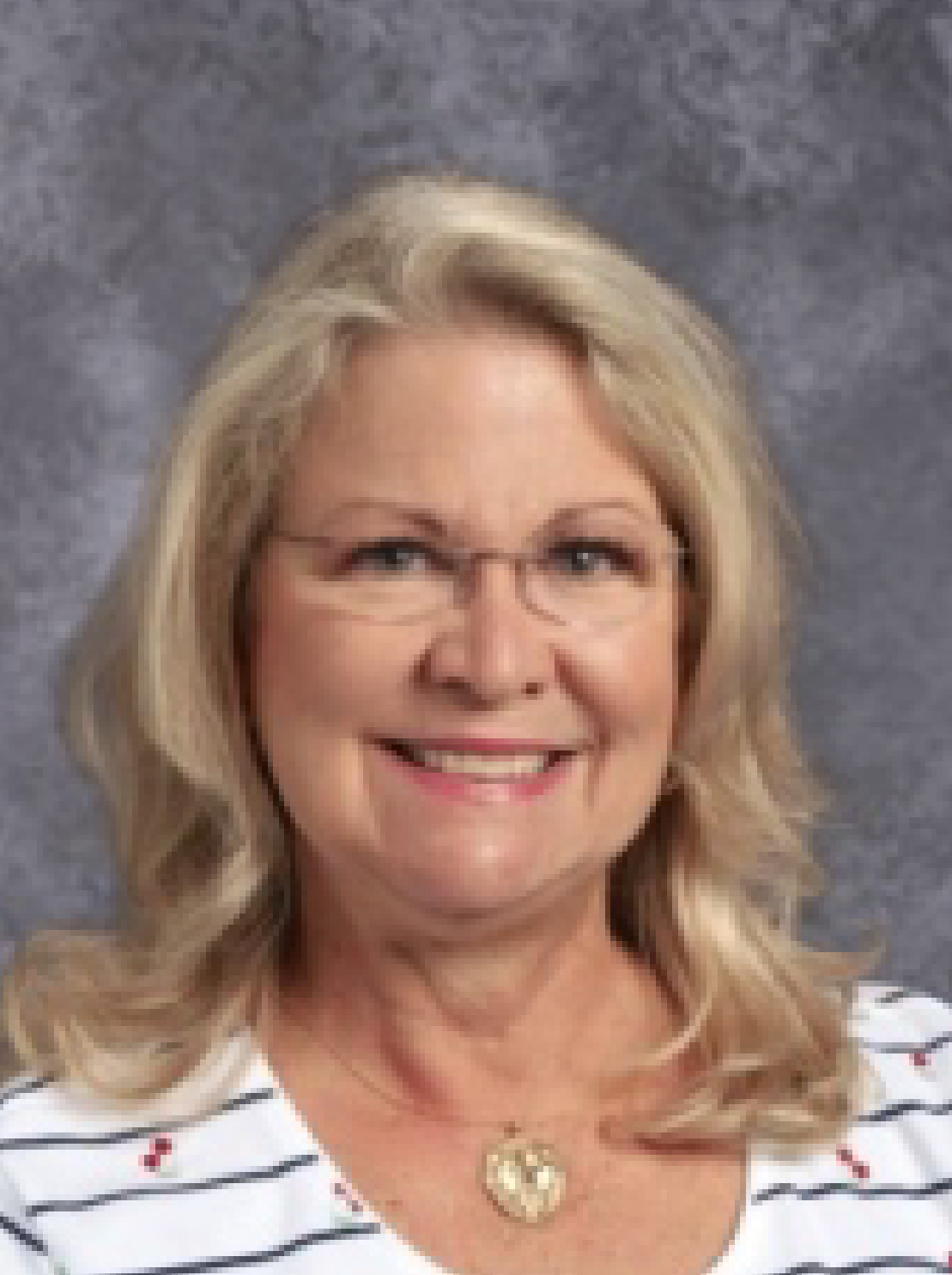 Paula Reichle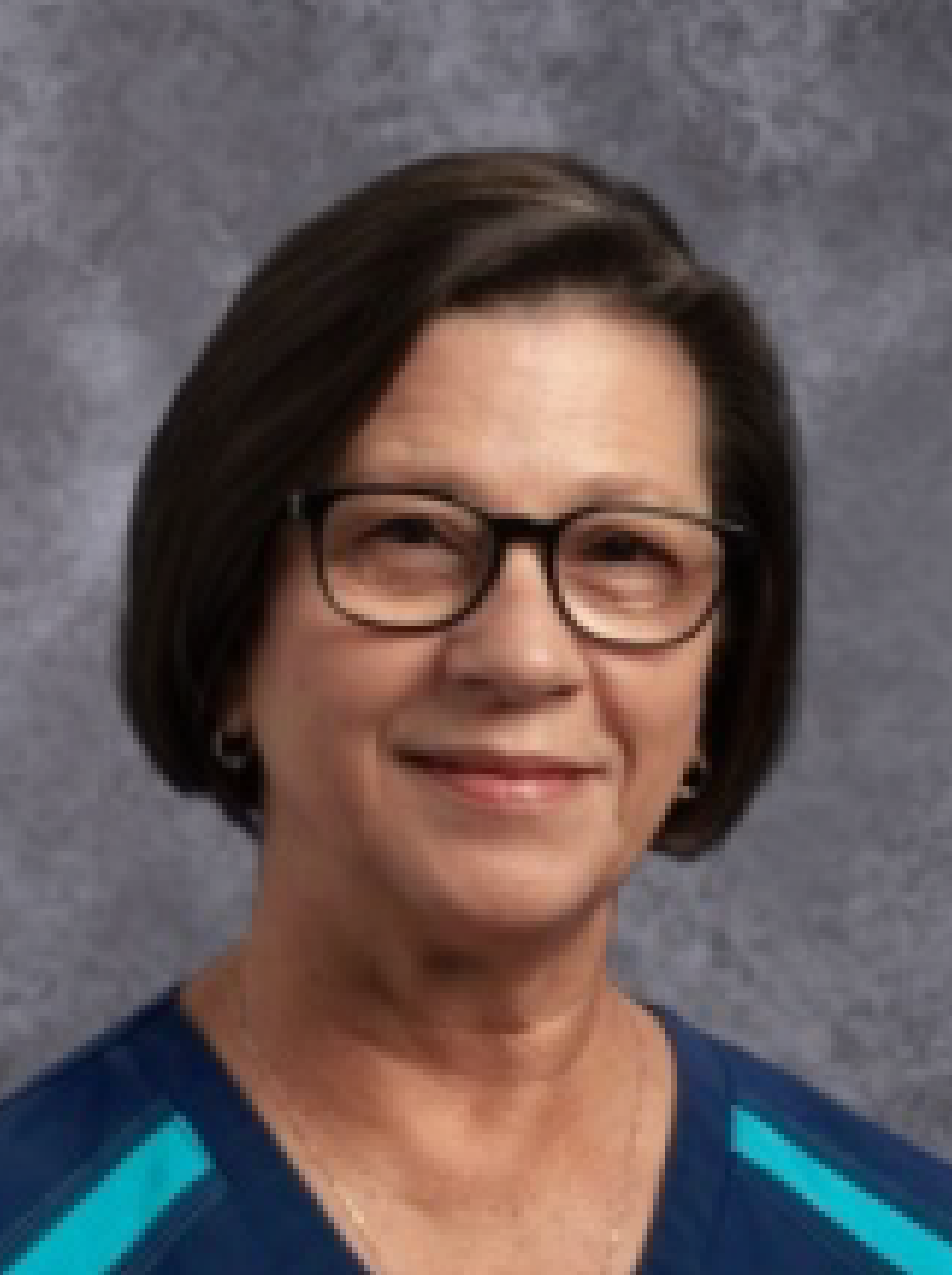 Tina Dean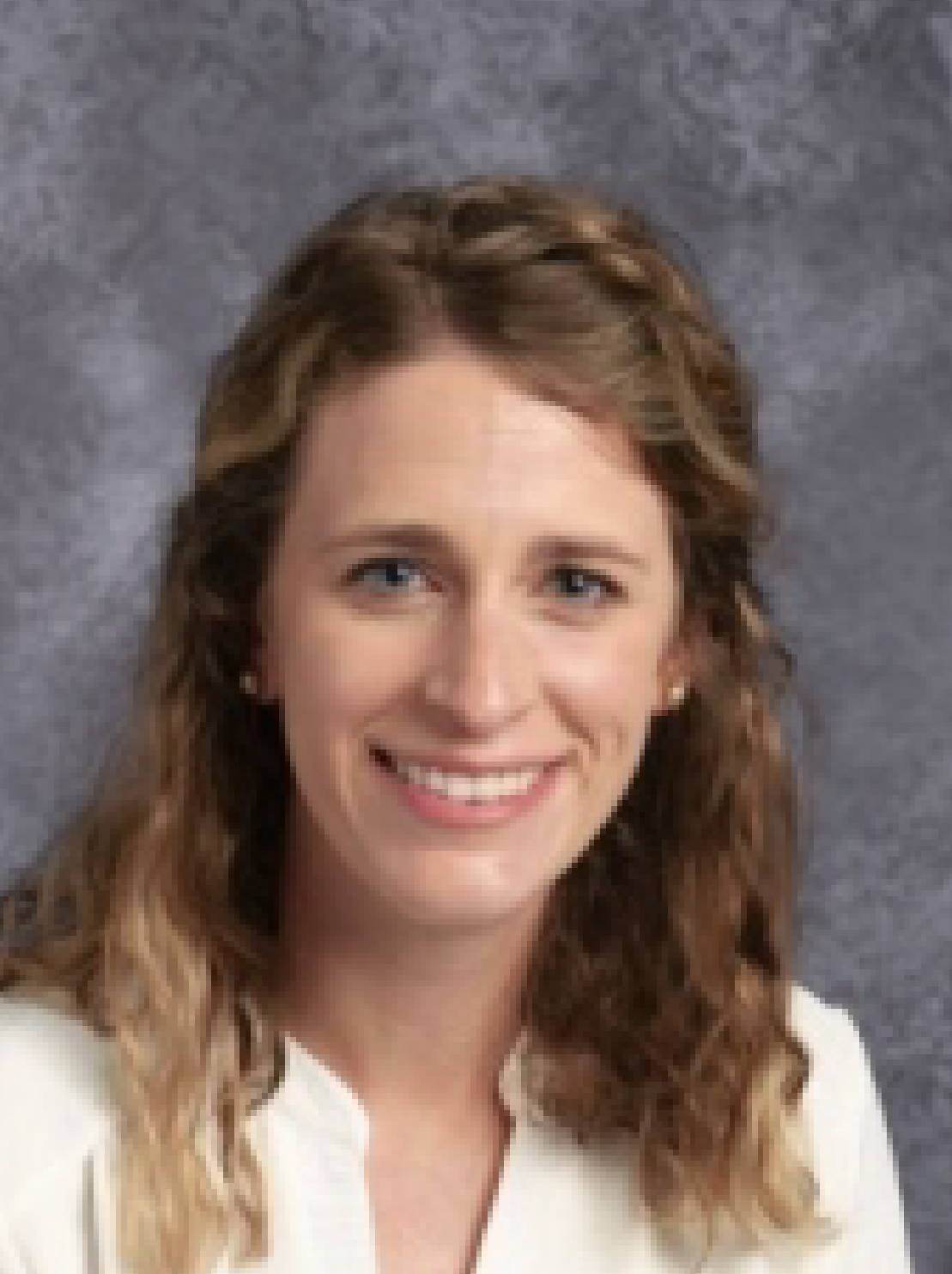 Emily Gautreaux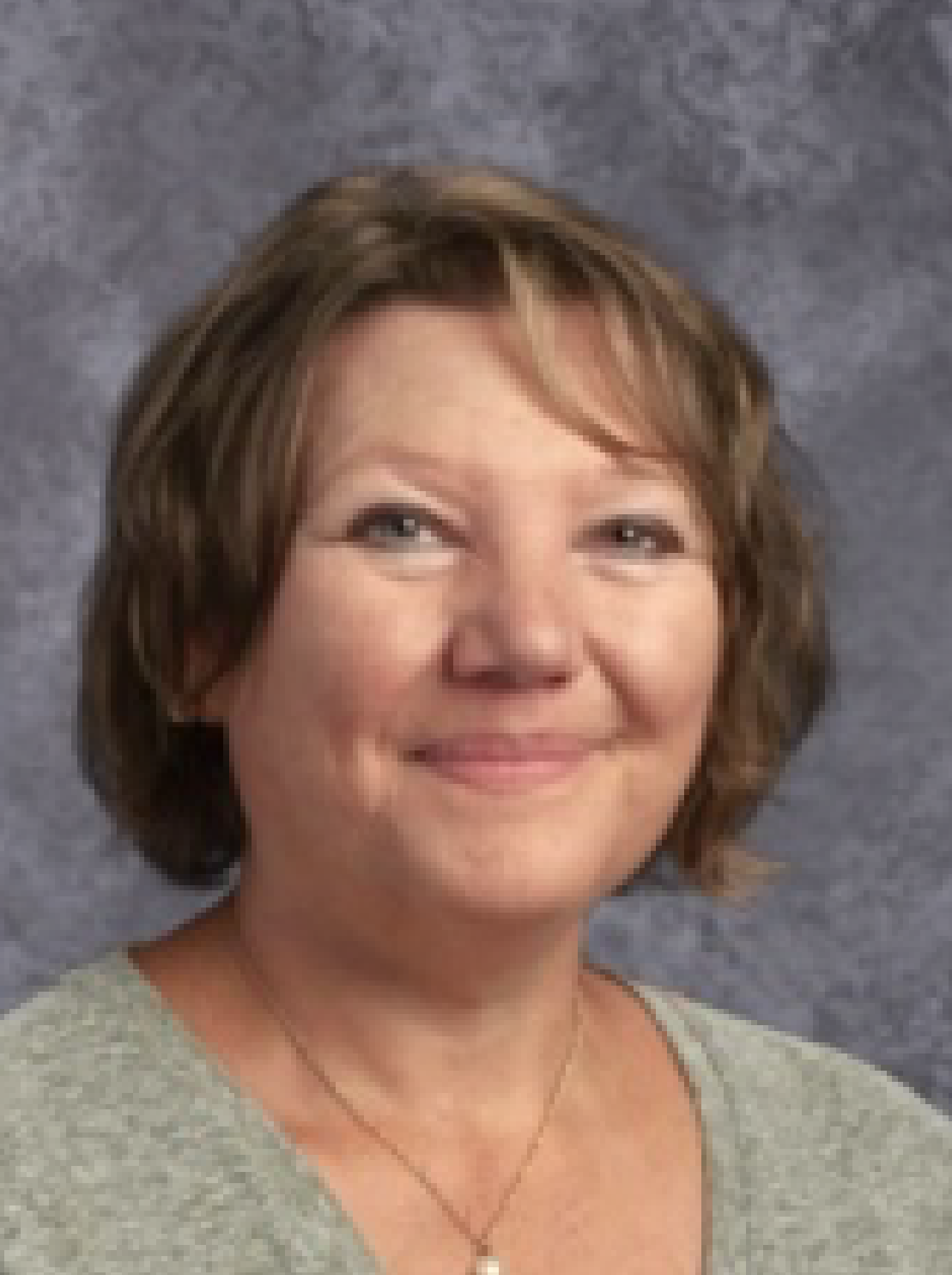 Jennifer Dupuis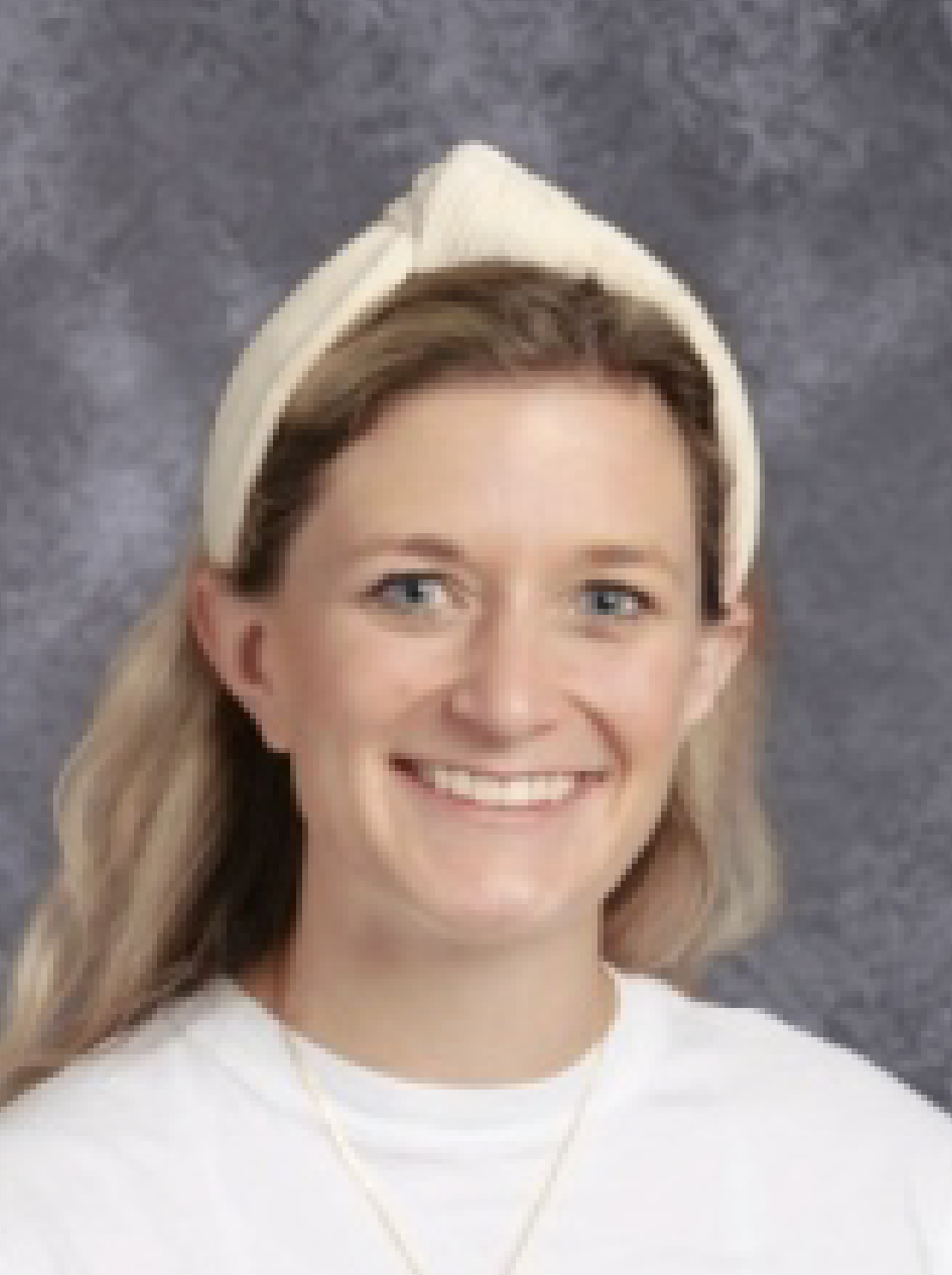 Molli Stelly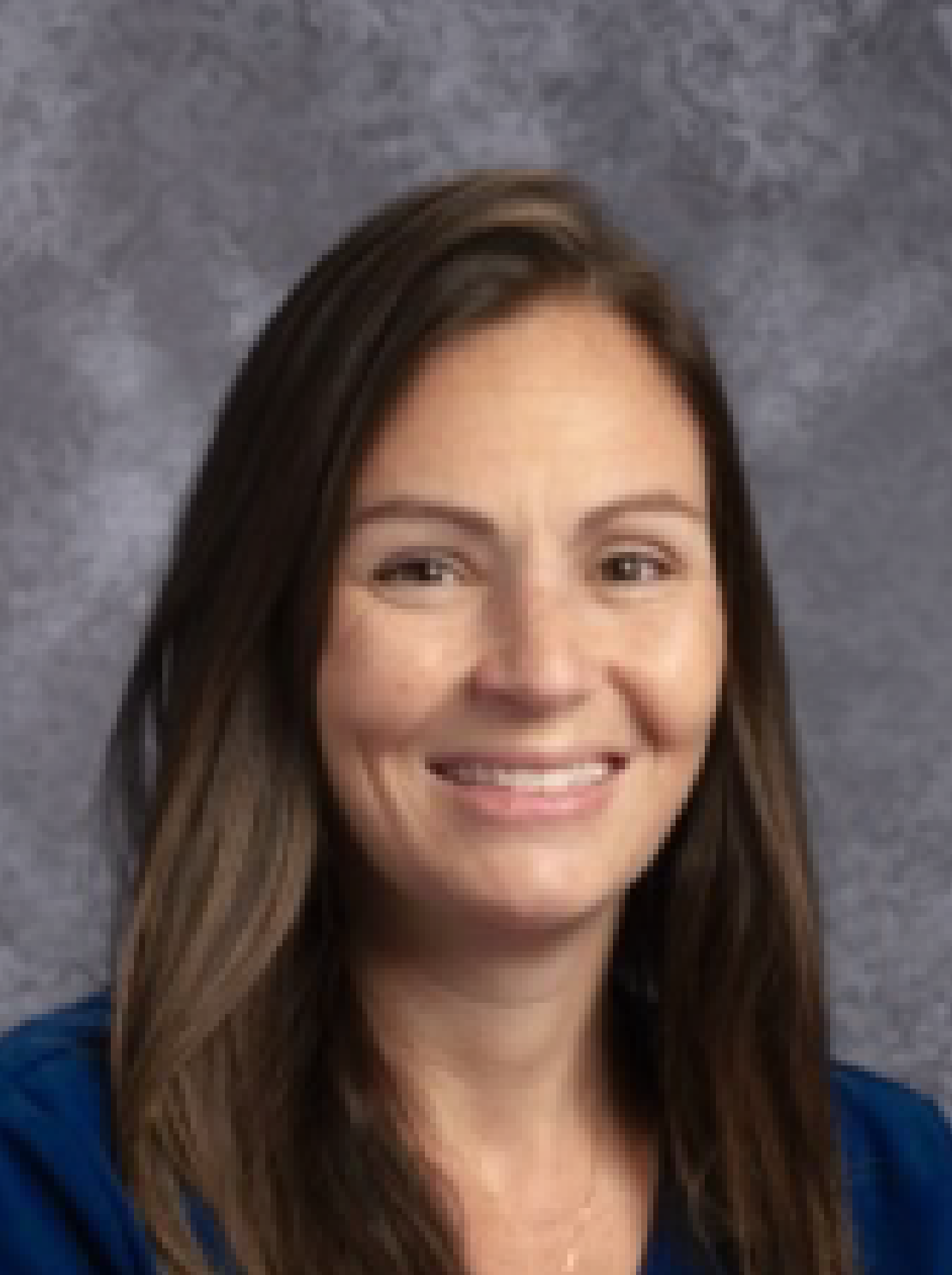 Misty Gary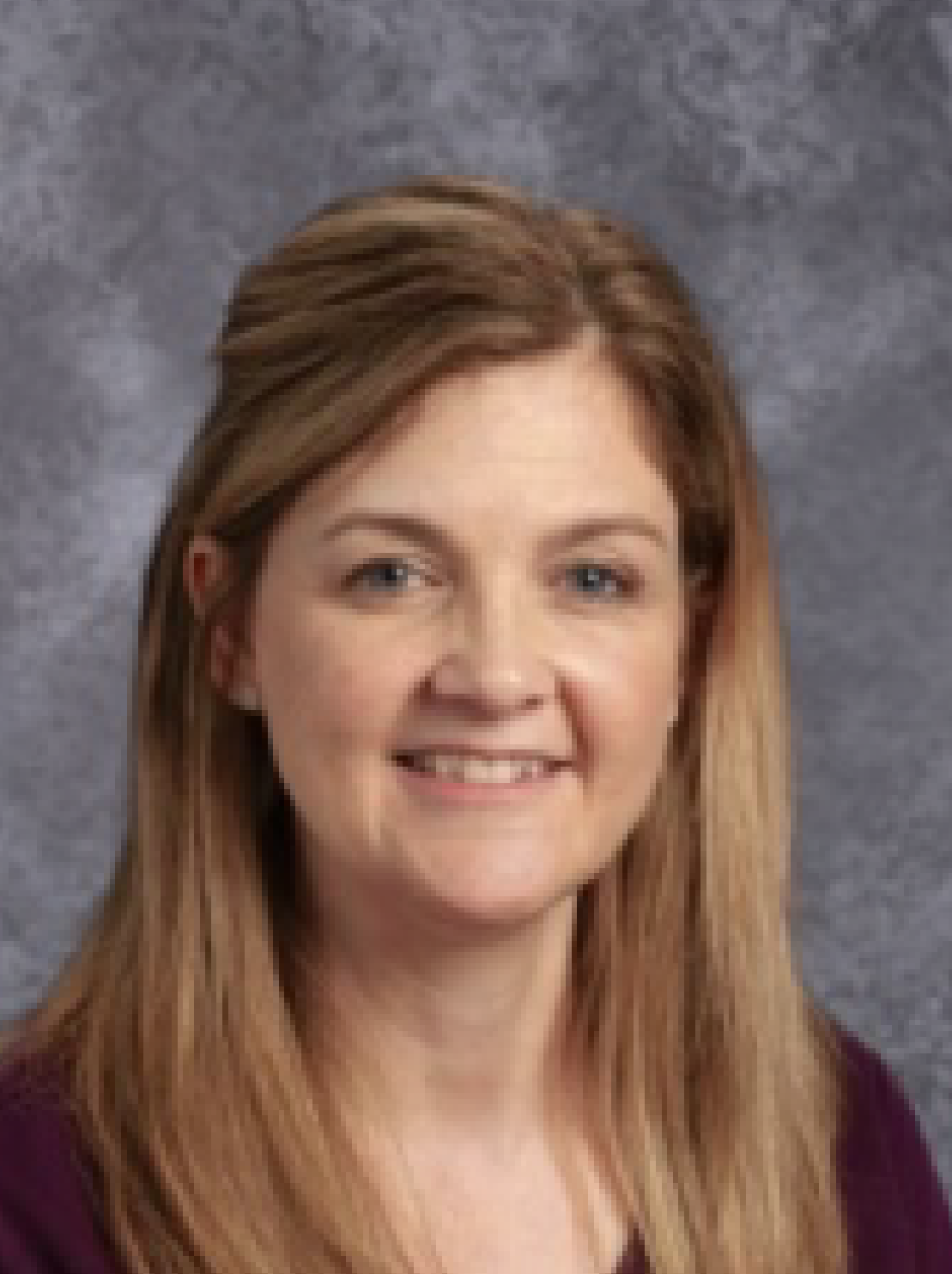 Kasey Theriot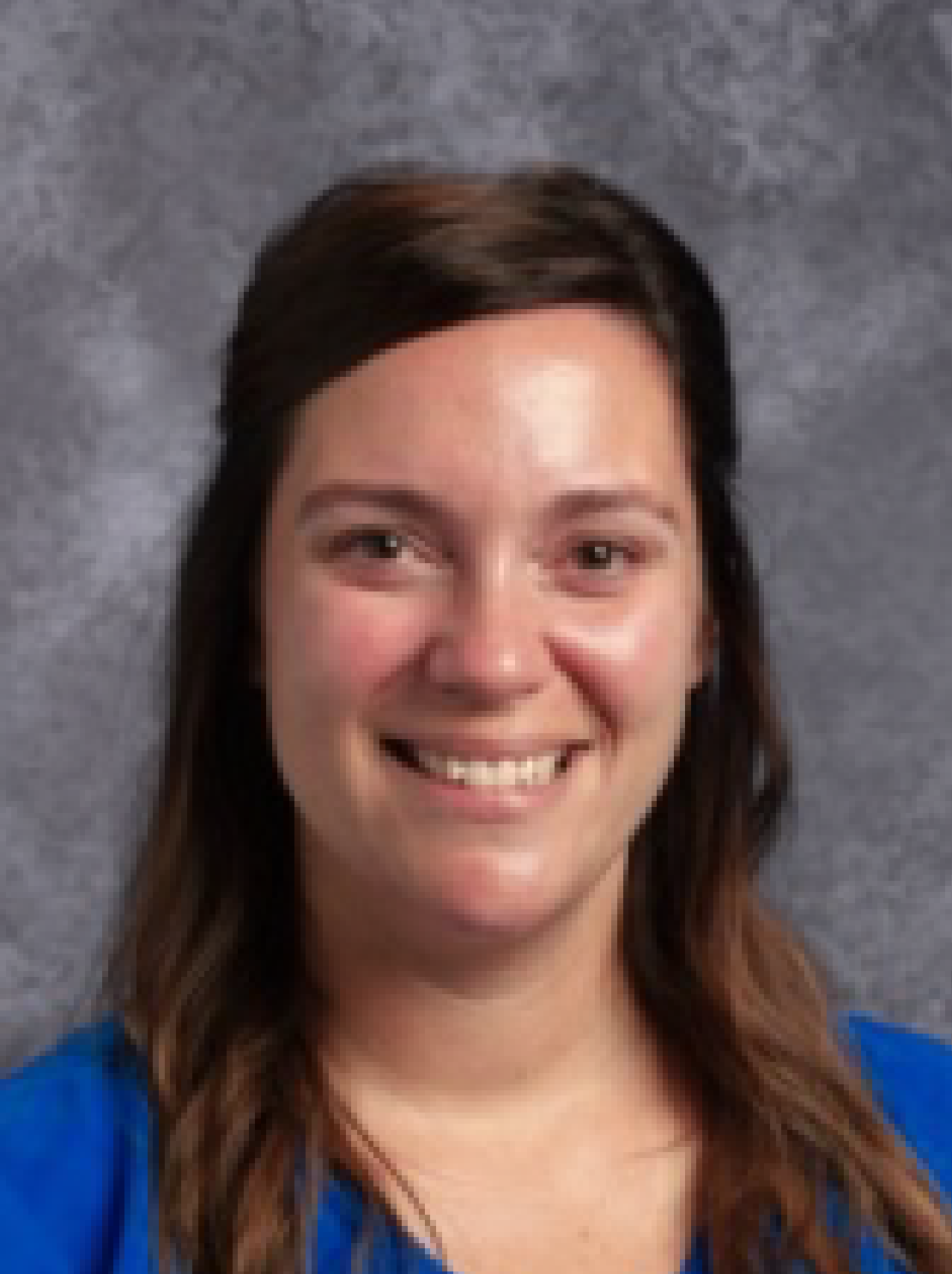 Victoria Smith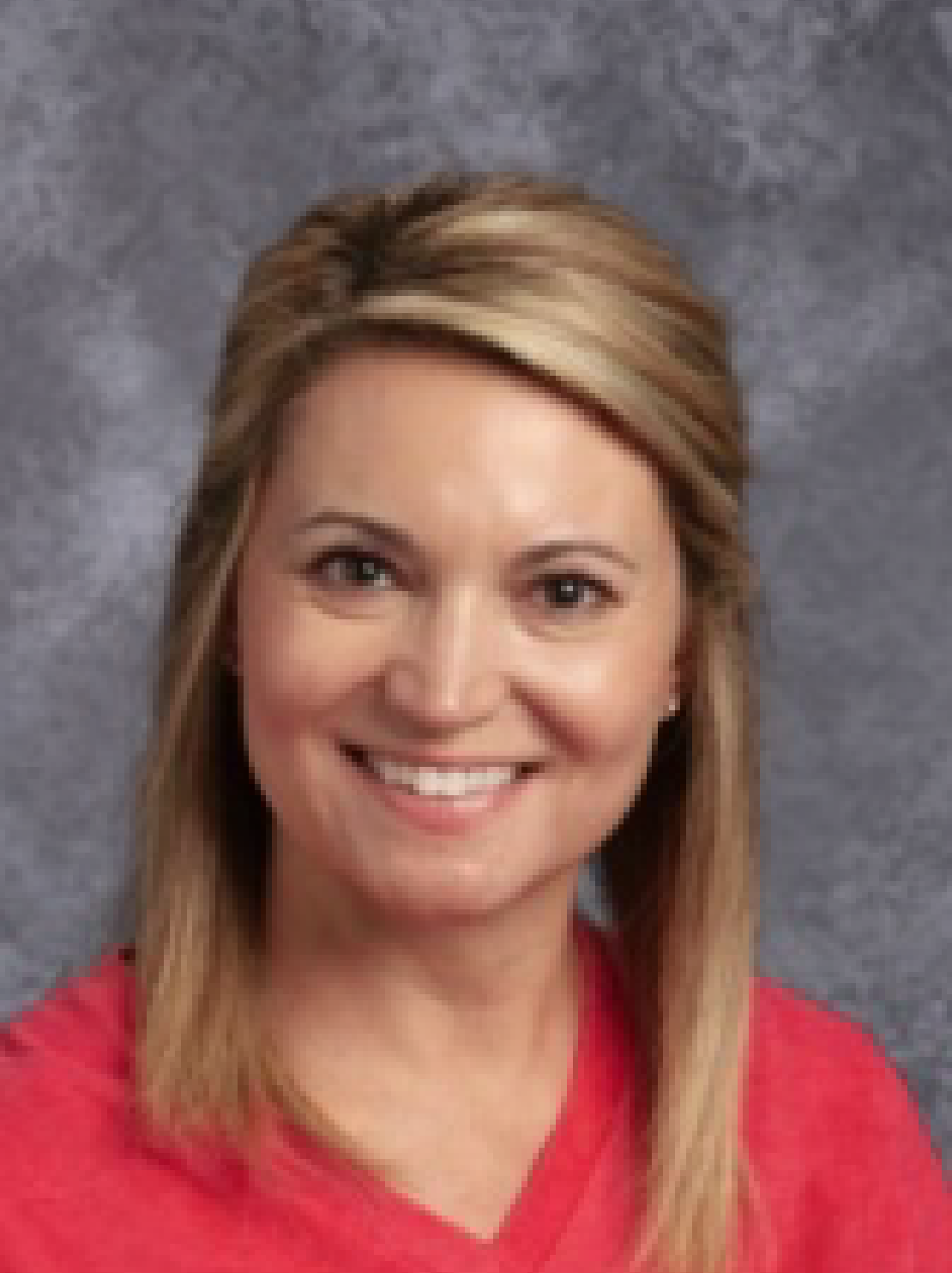 Jamie Robin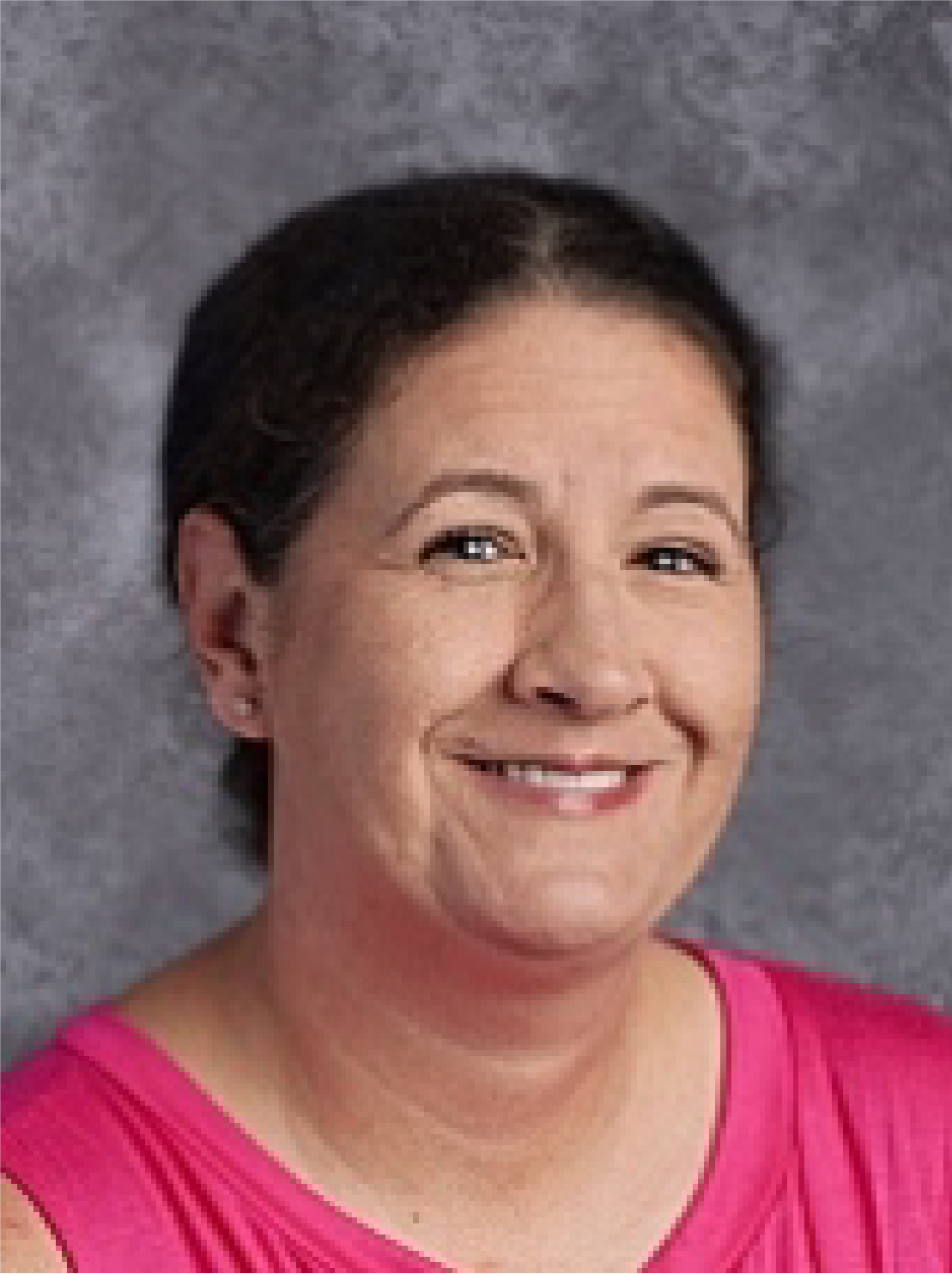 Bridget Stelly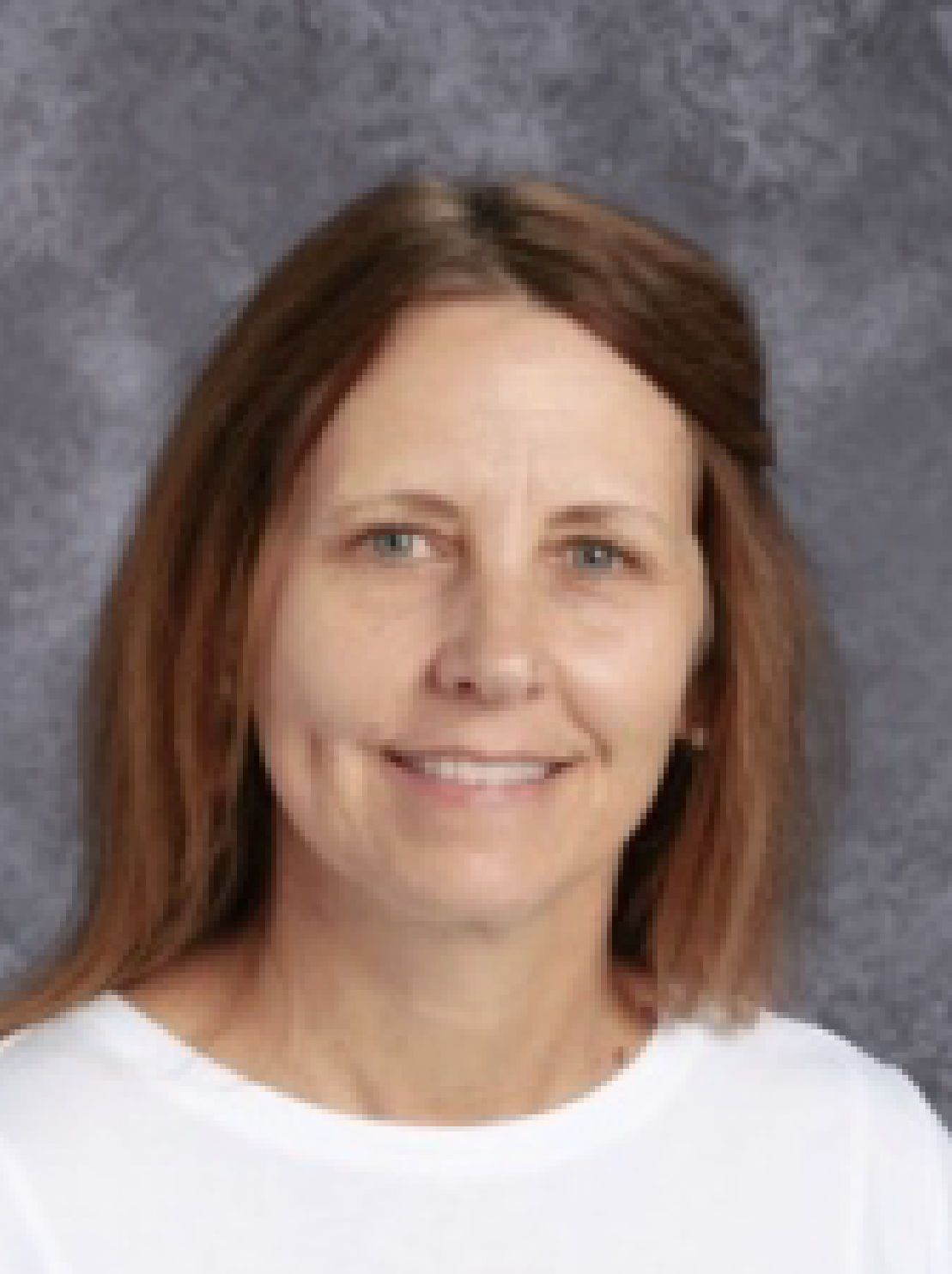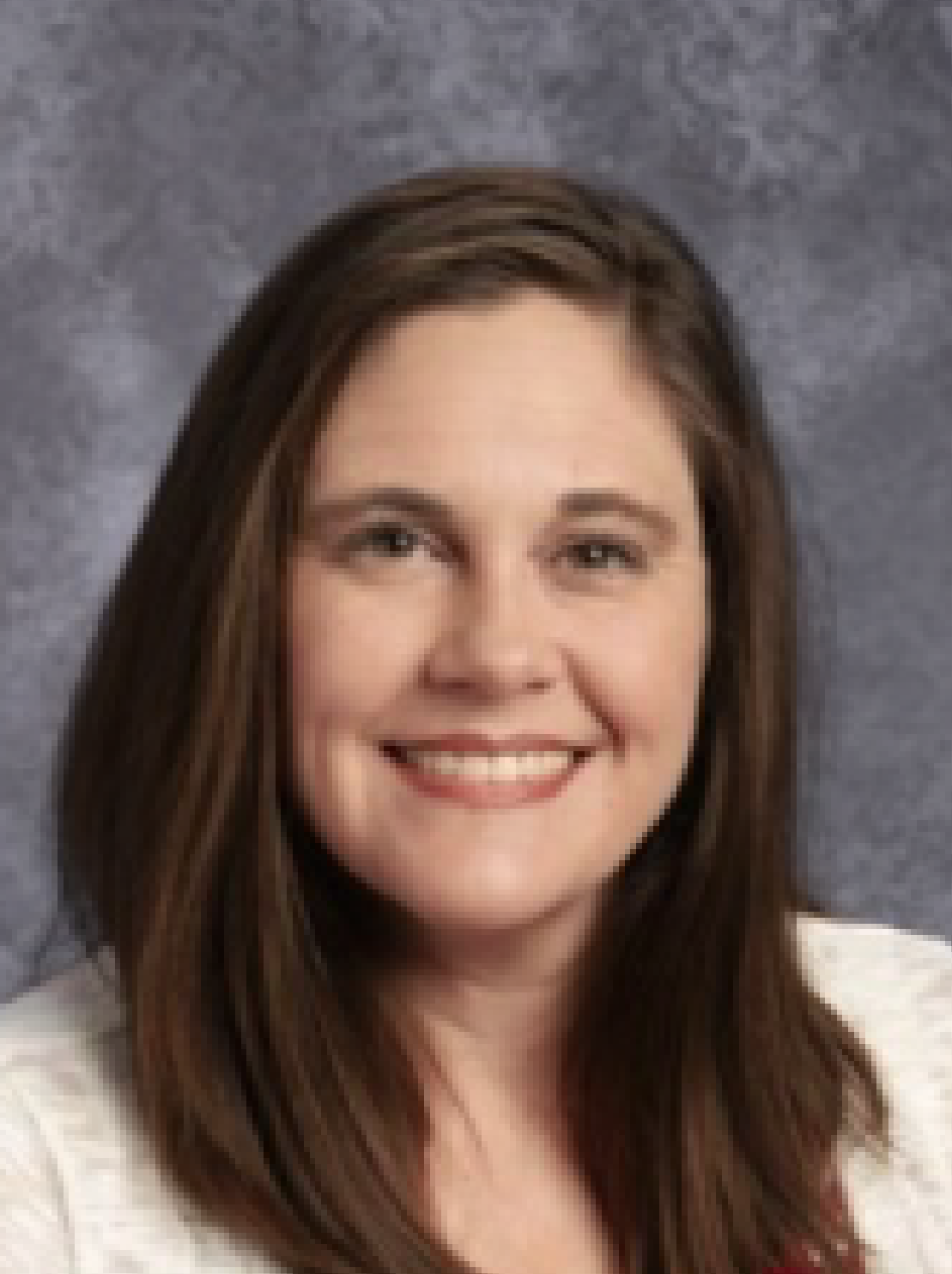 Deanna Habetz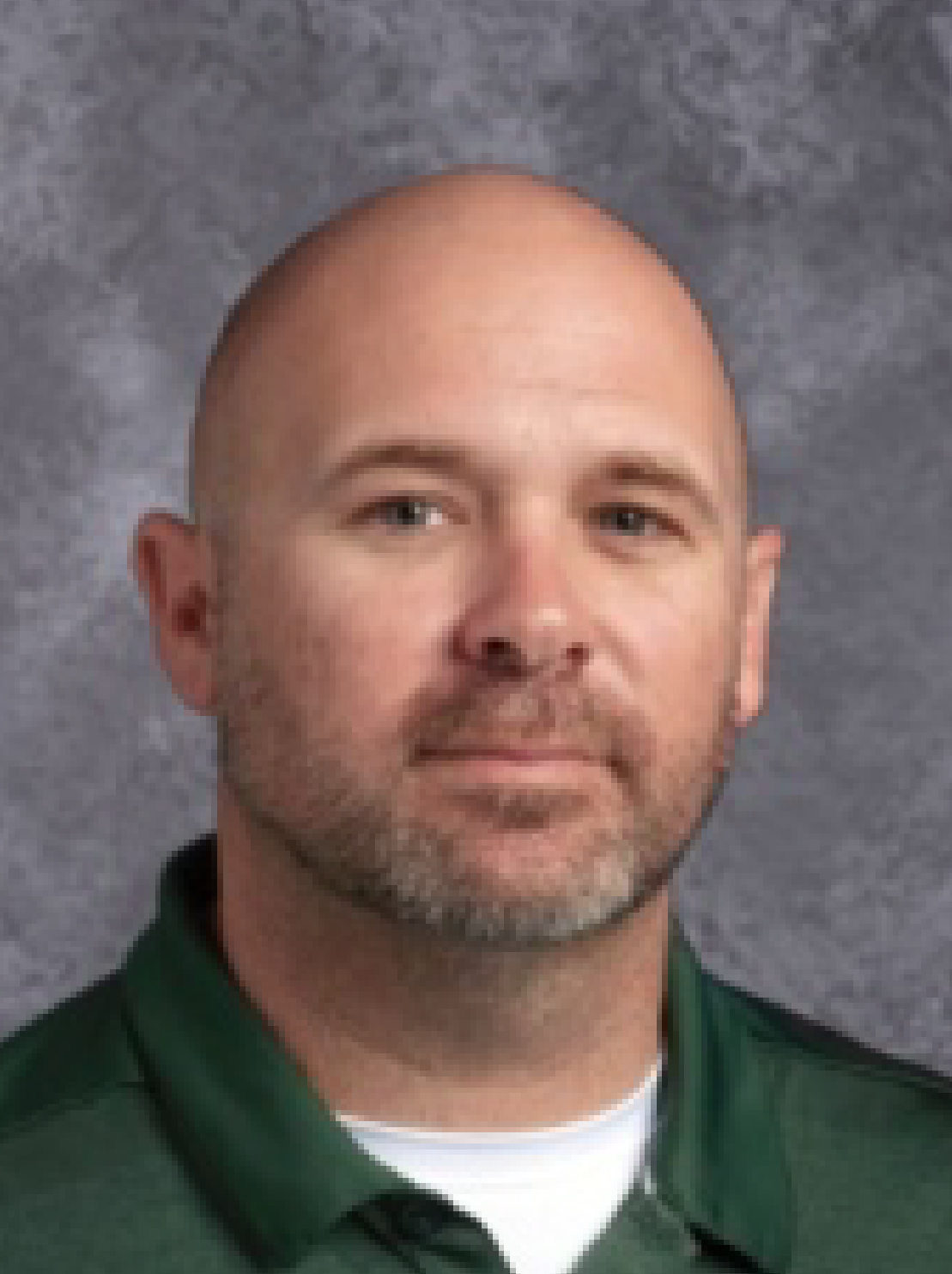 Charles Hebert
Athletic Director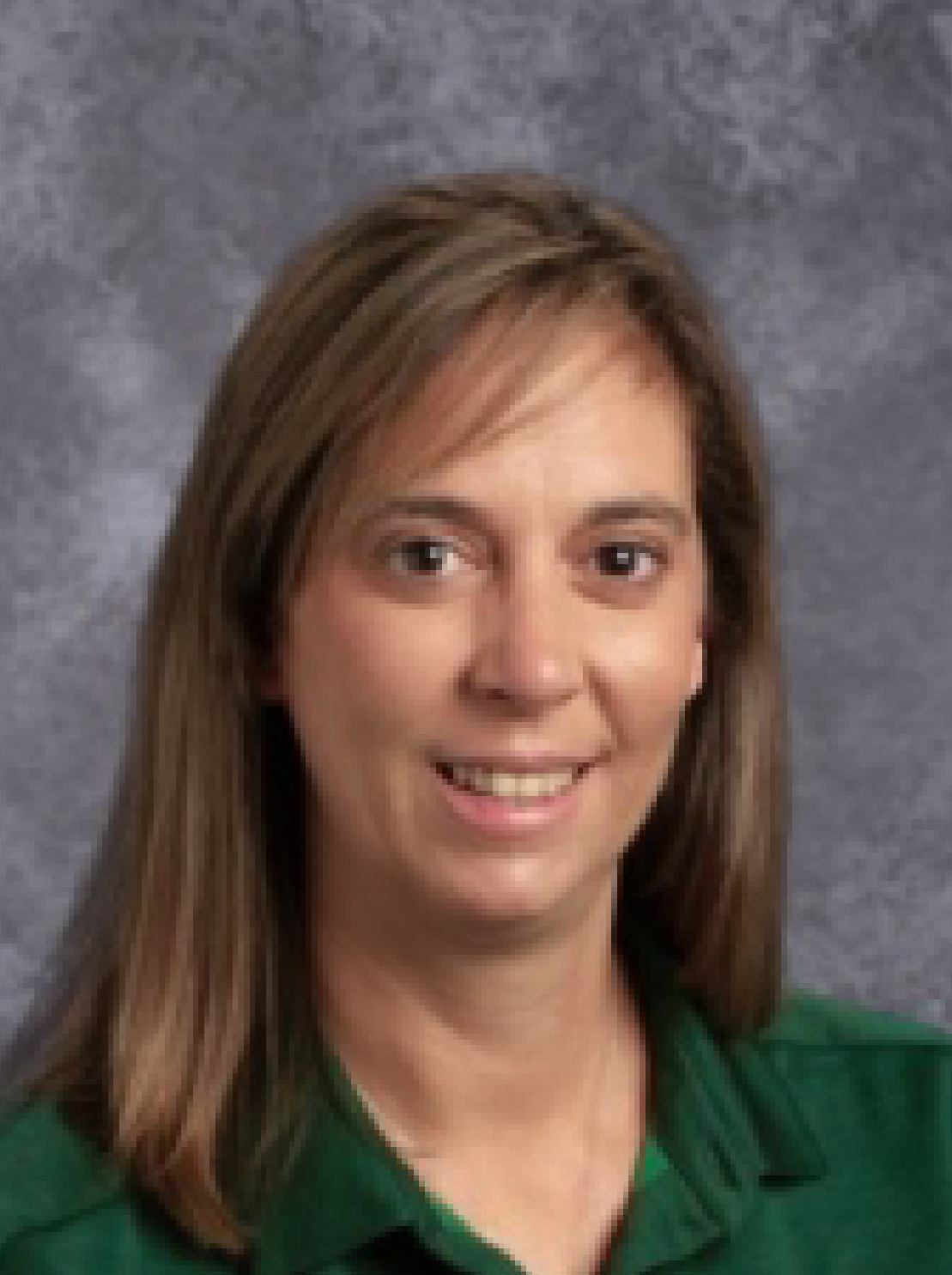 Mandy Dore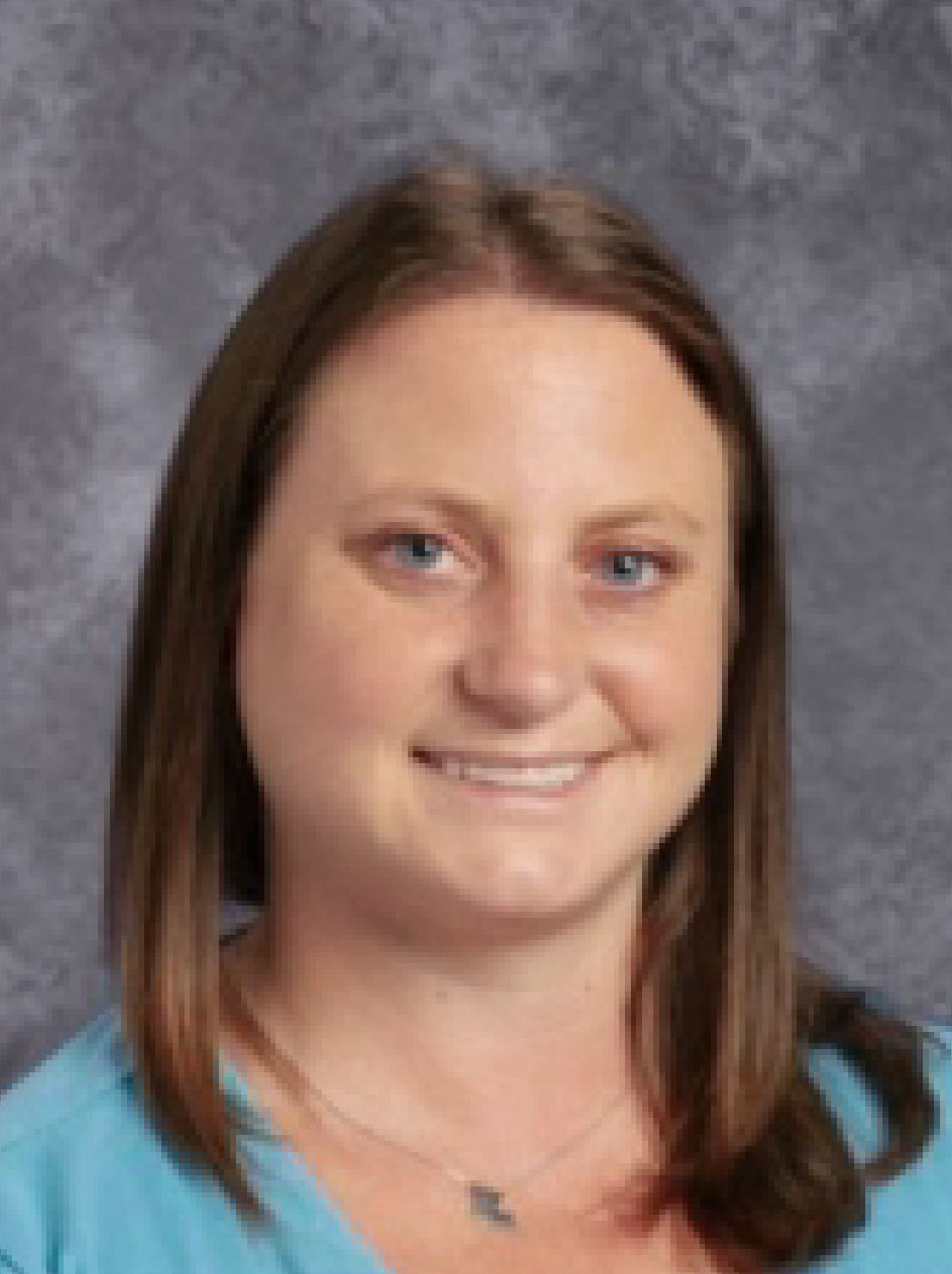 Suzanne Kidder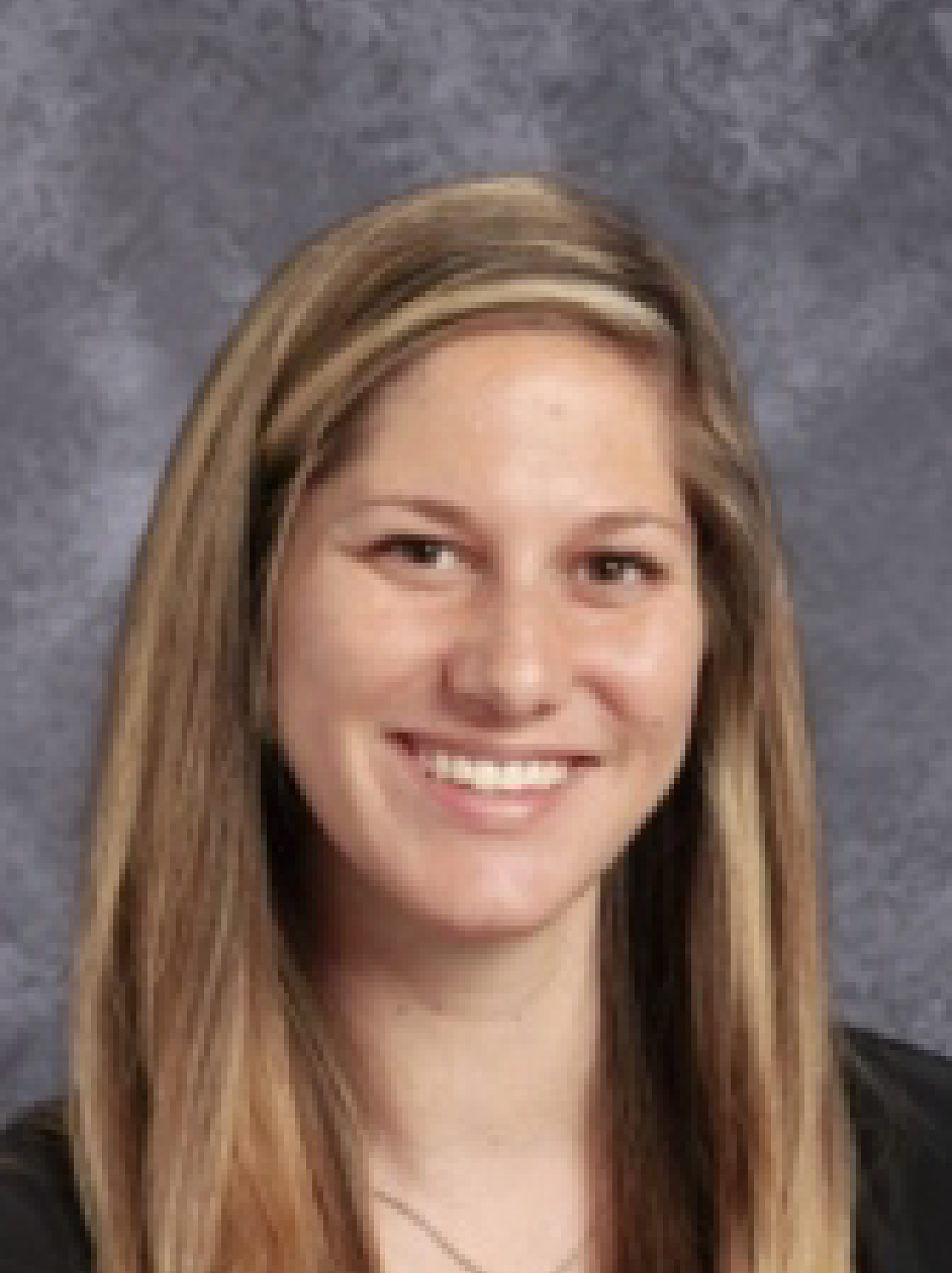 Emily Hebert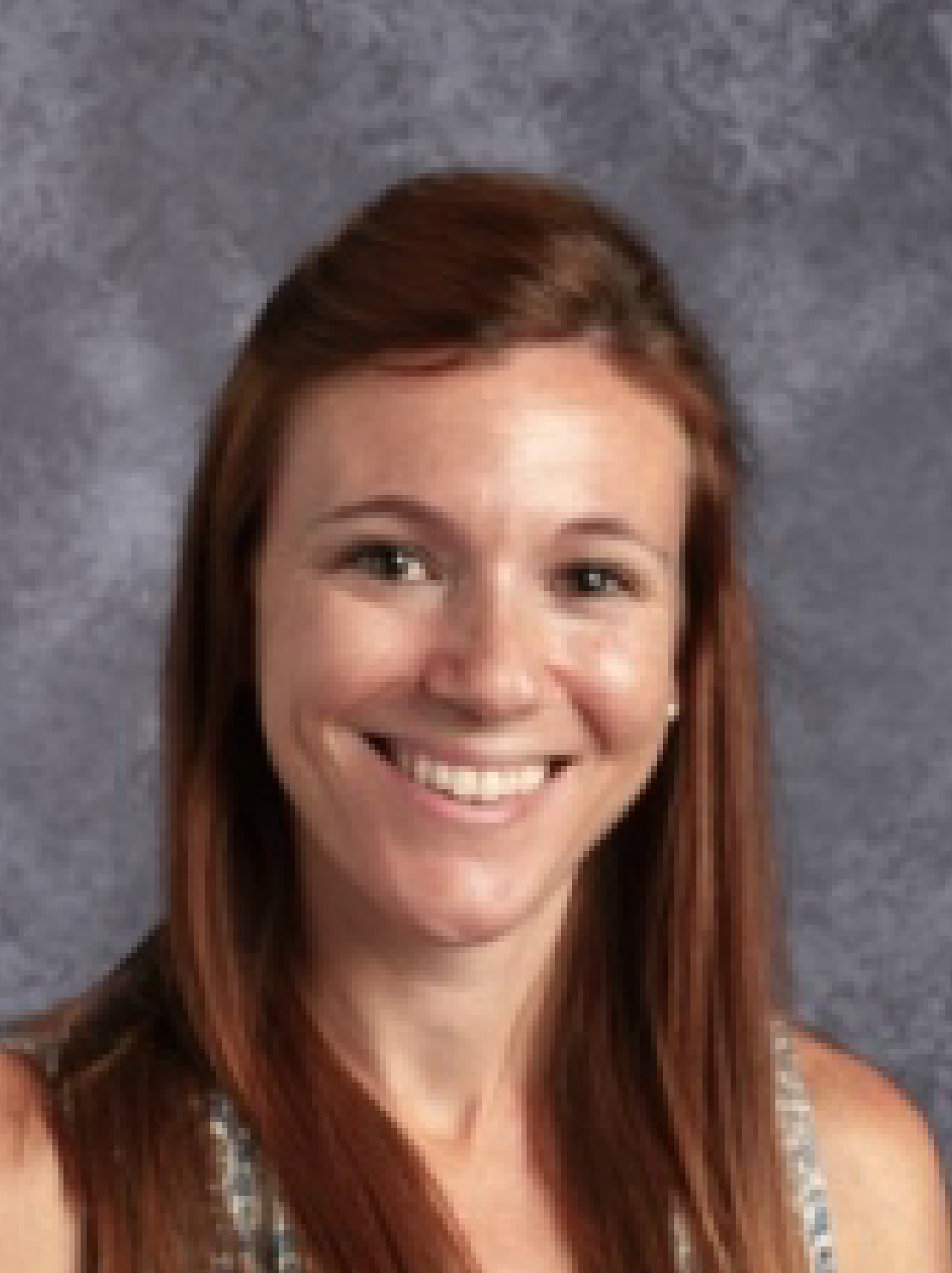 Jennifer Viator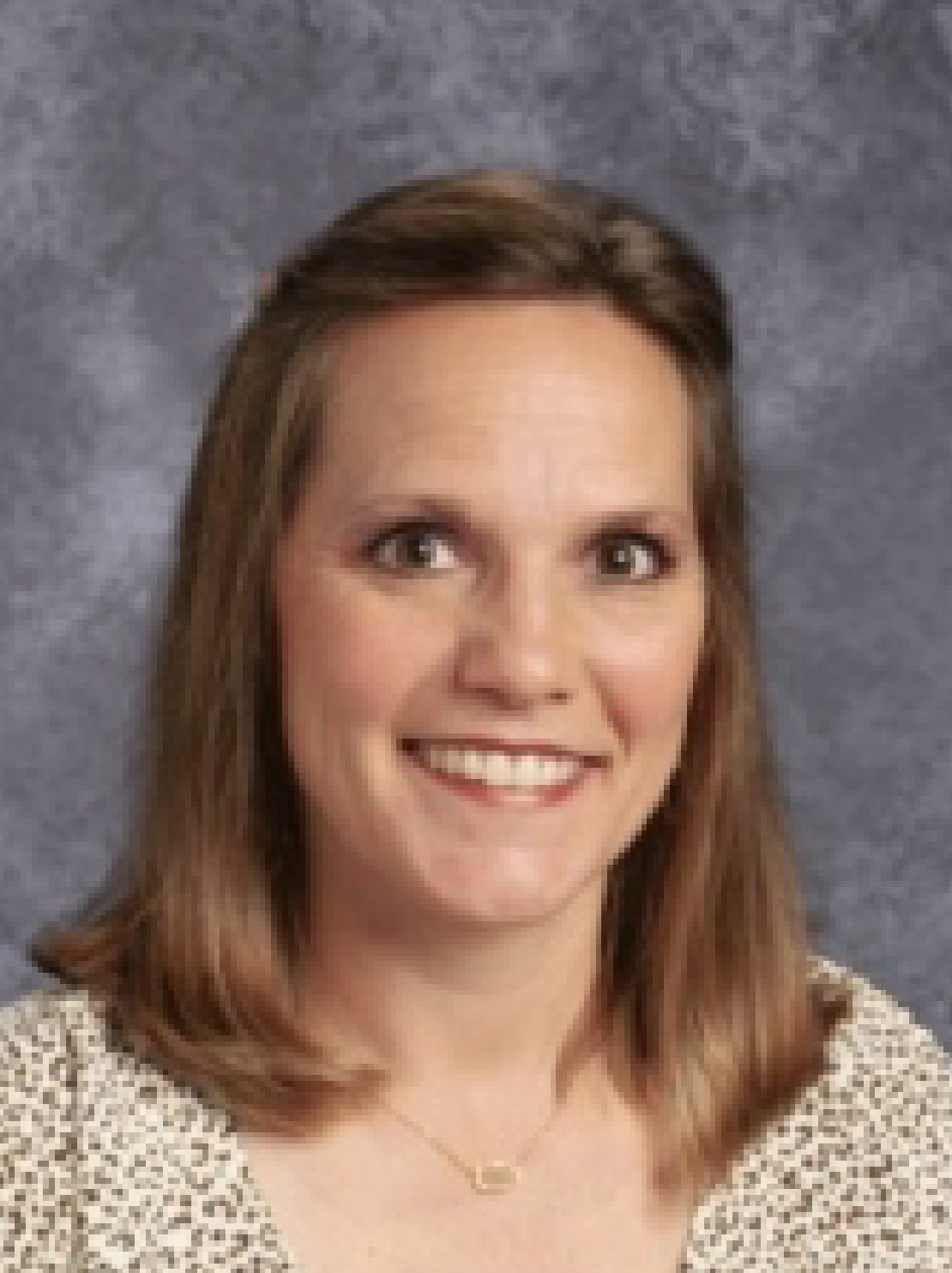 Jill LeBlanc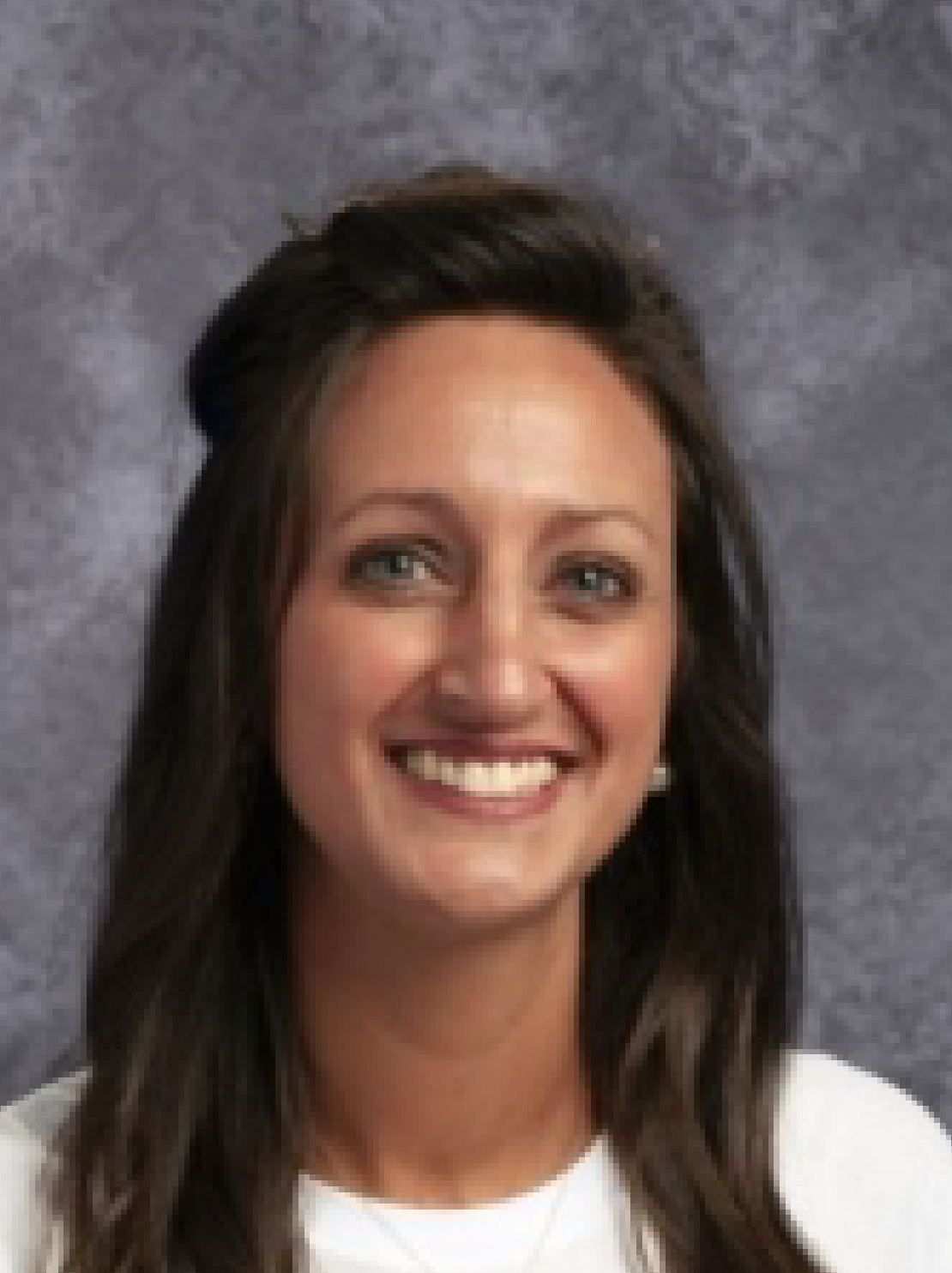 Ashley Patin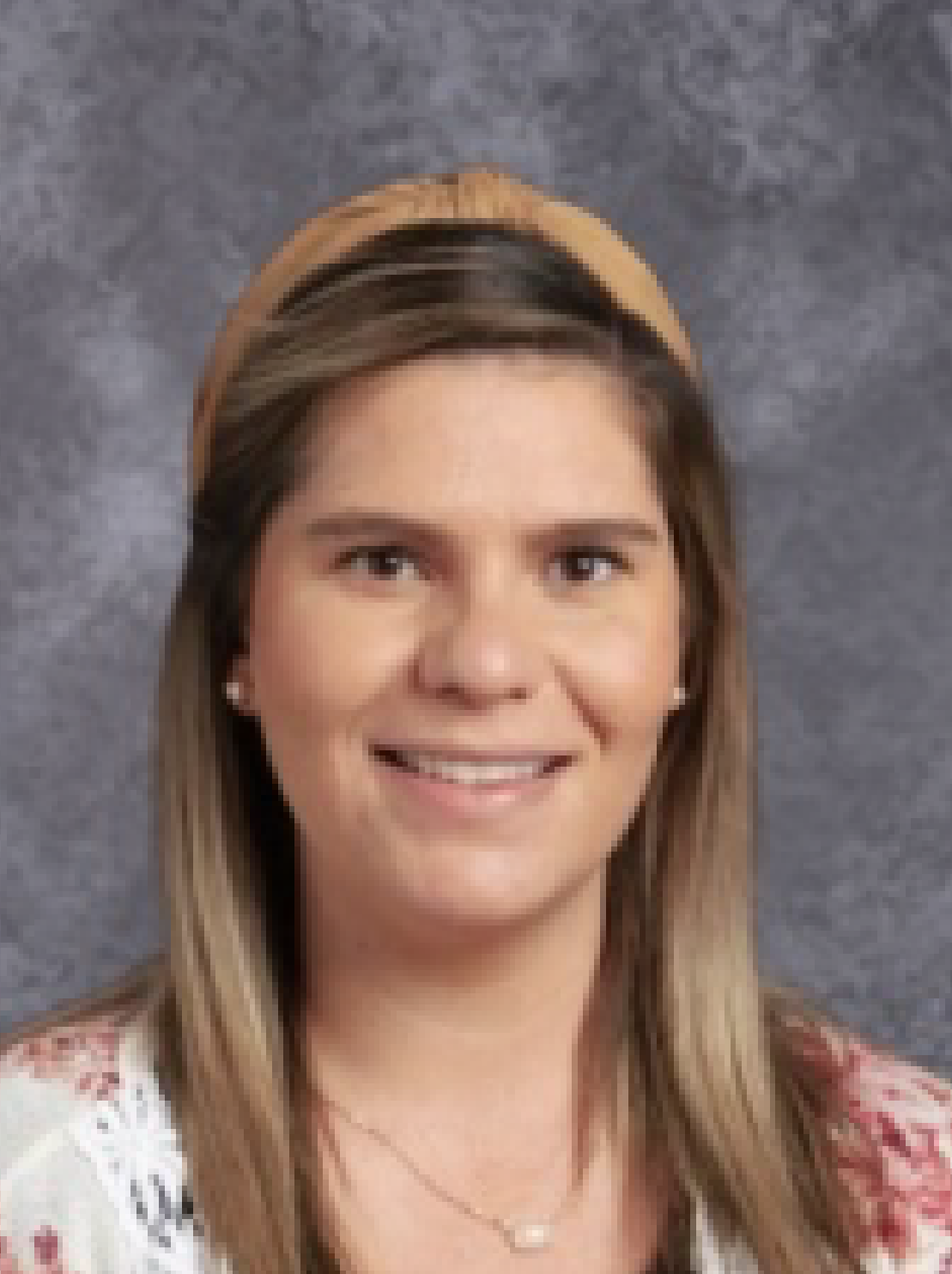 Lauren Leger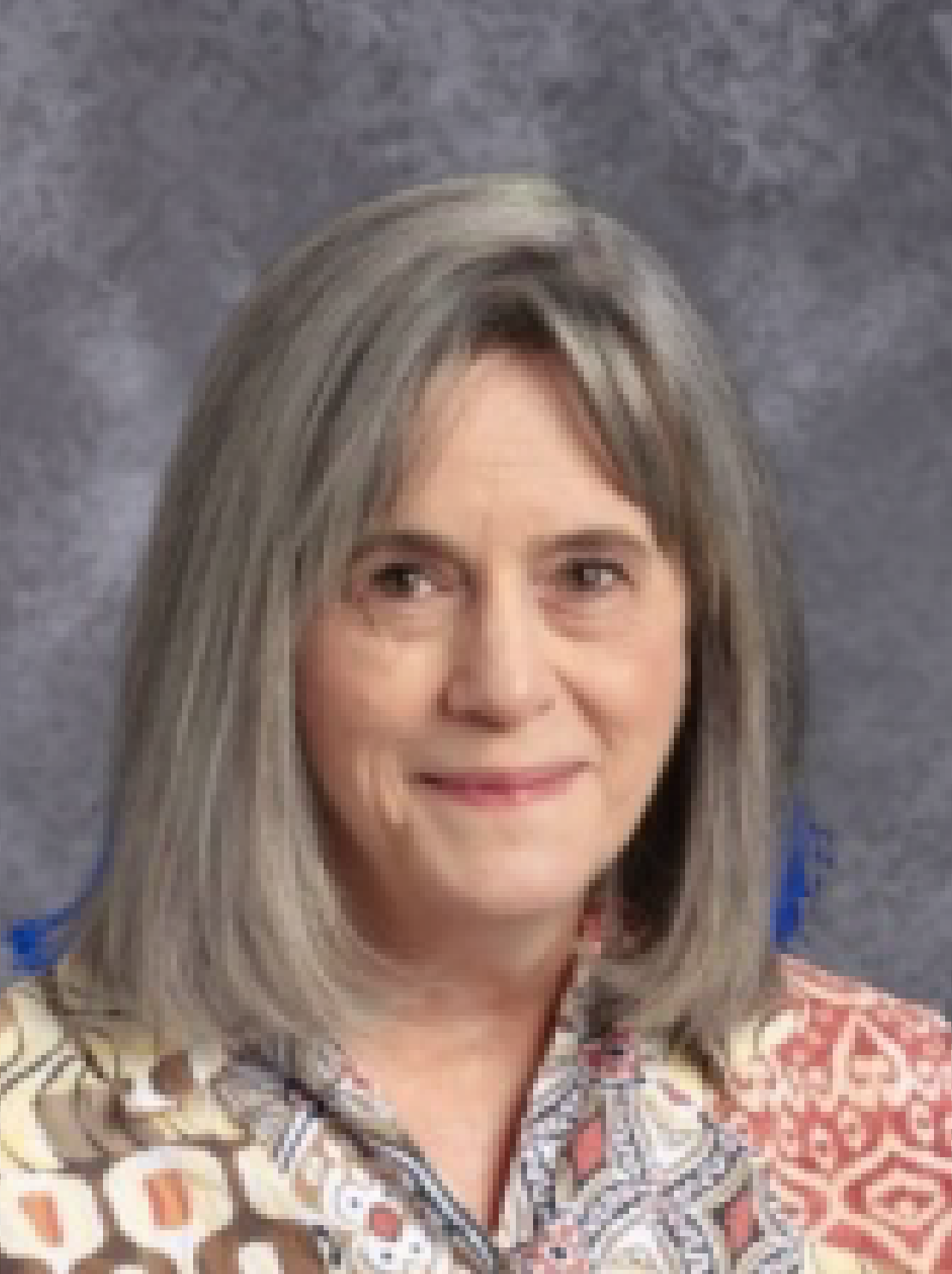 Lisa Miller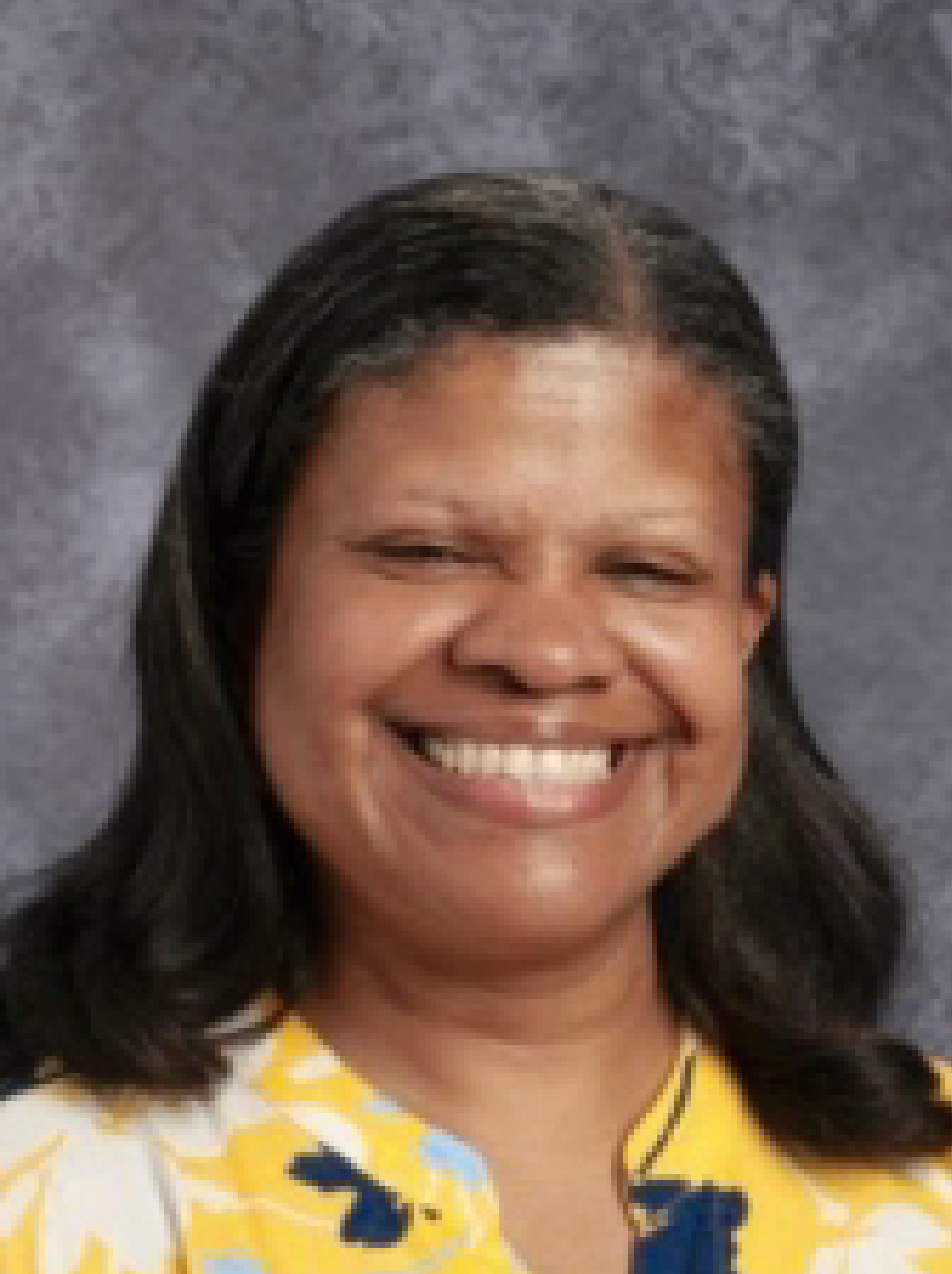 Angela Lee
Technology Coordinator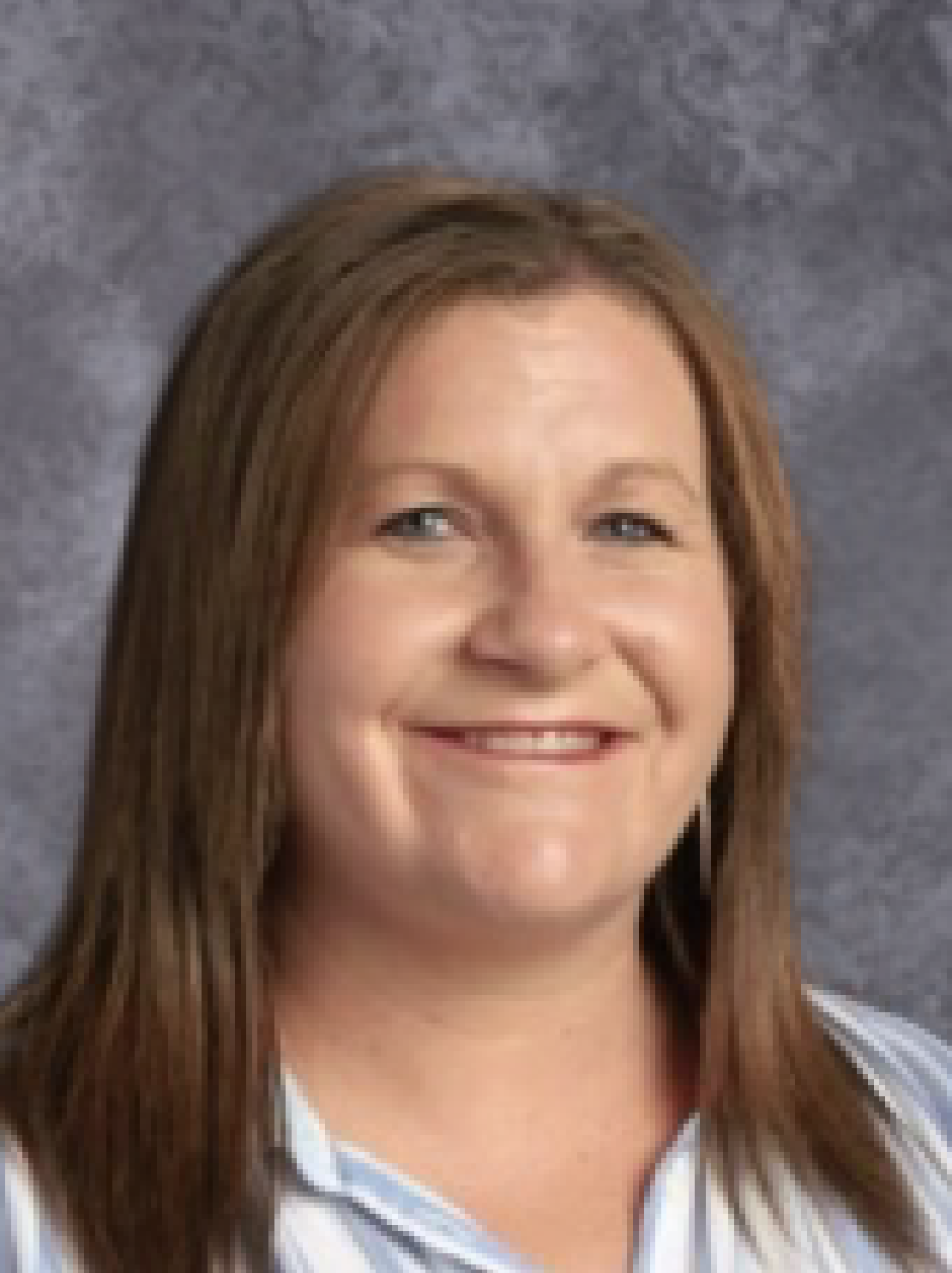 Ashley G. Patin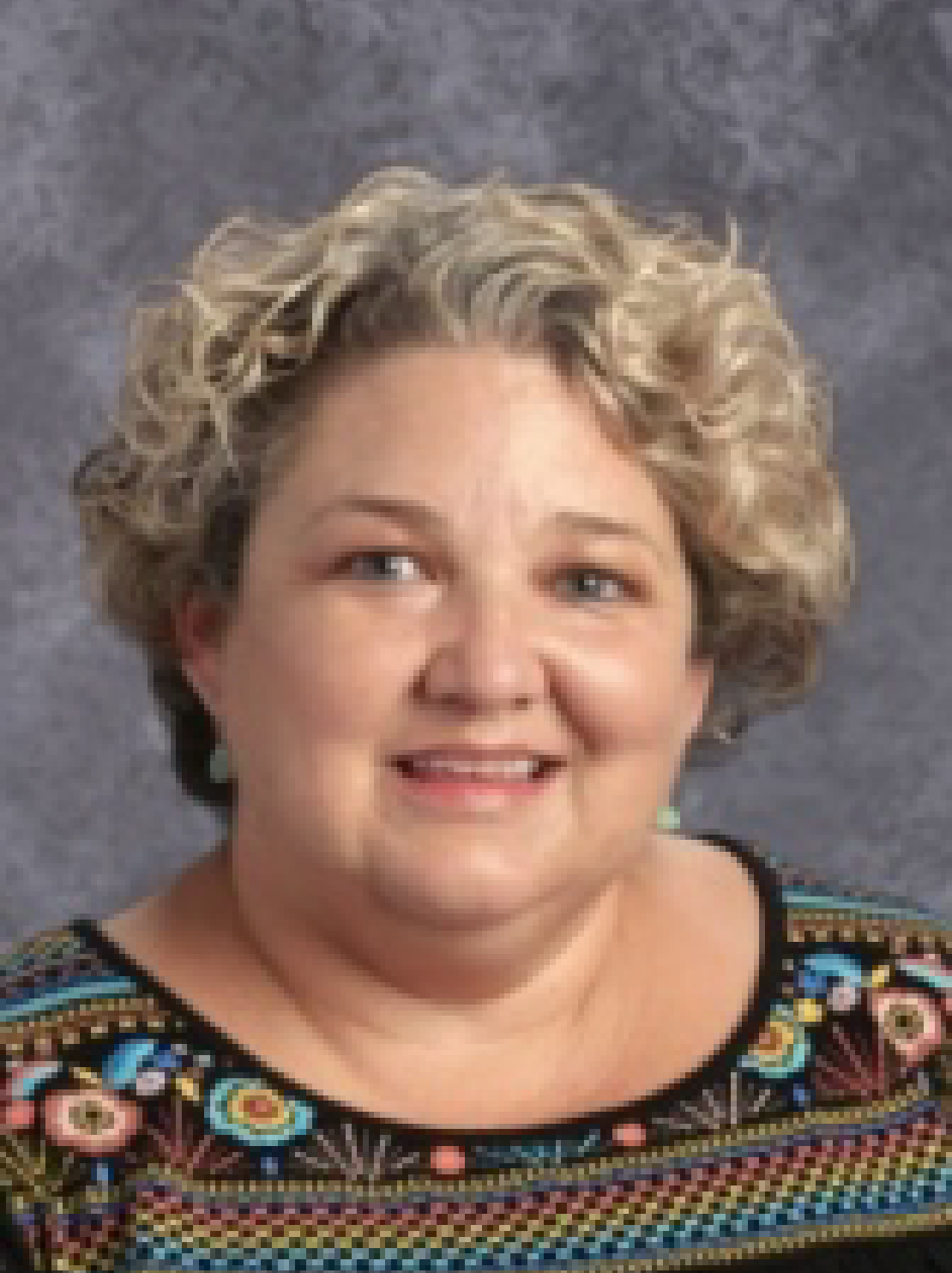 Stacey Mire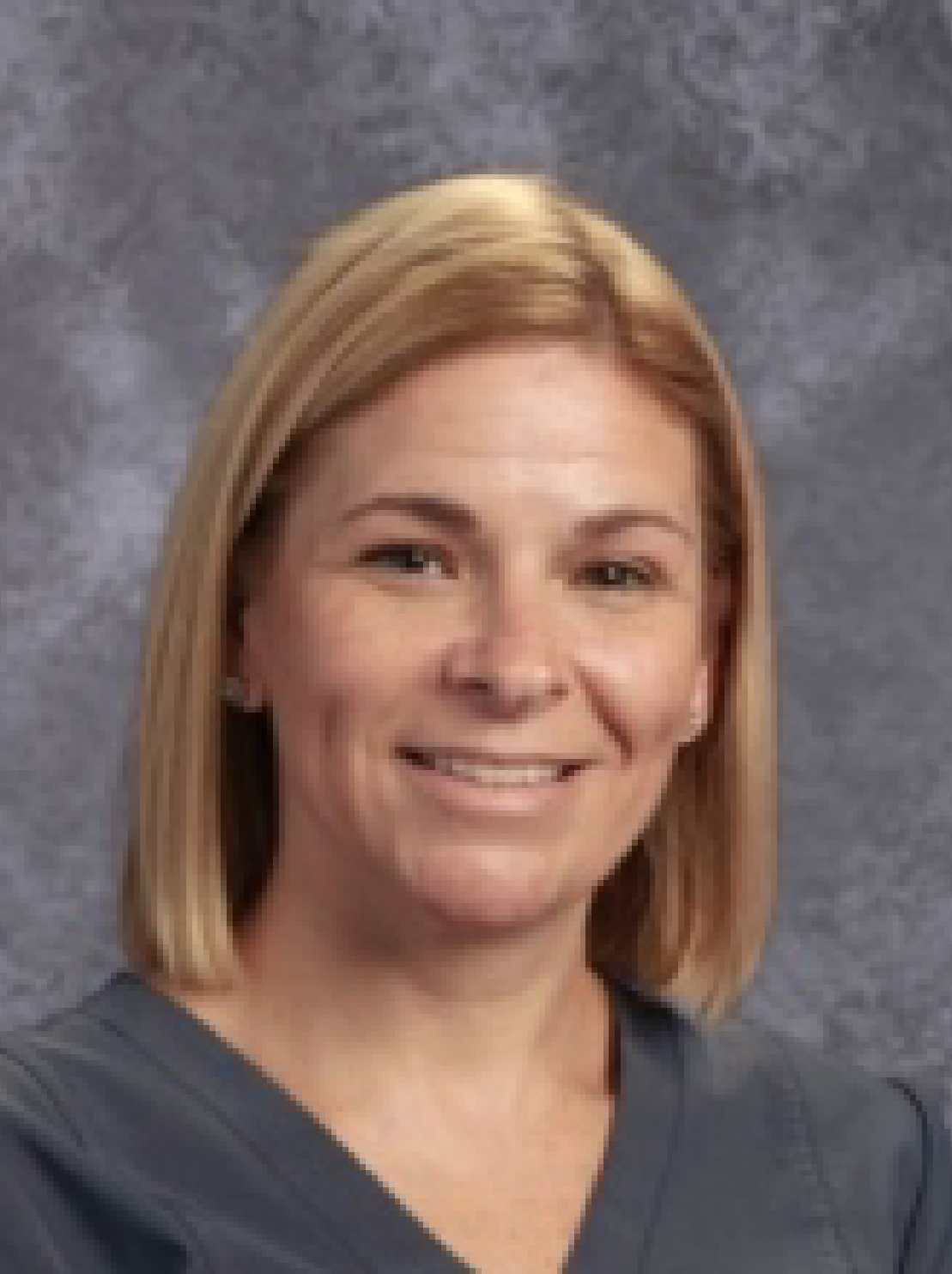 Angie Schaub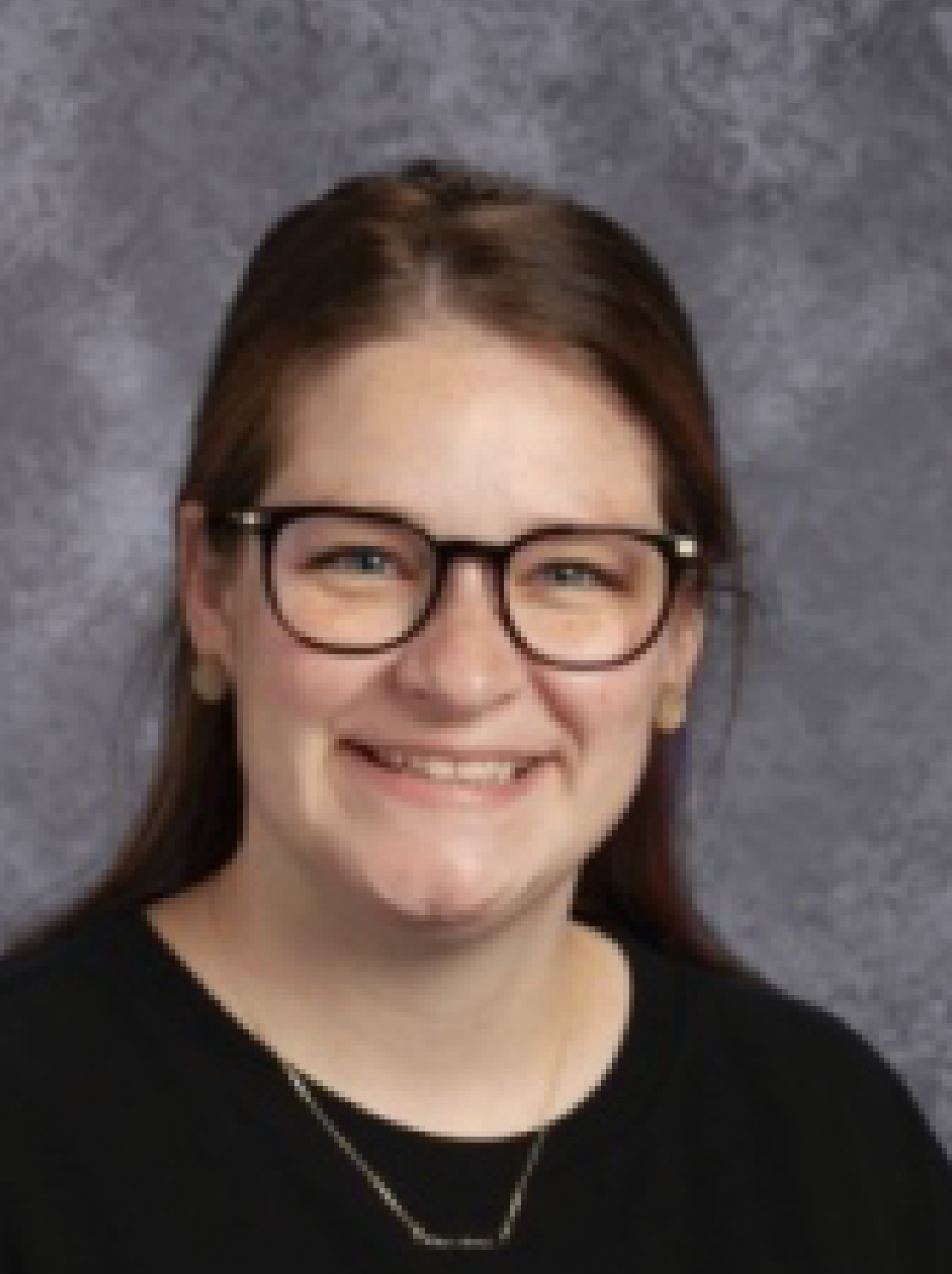 Naomie Carrier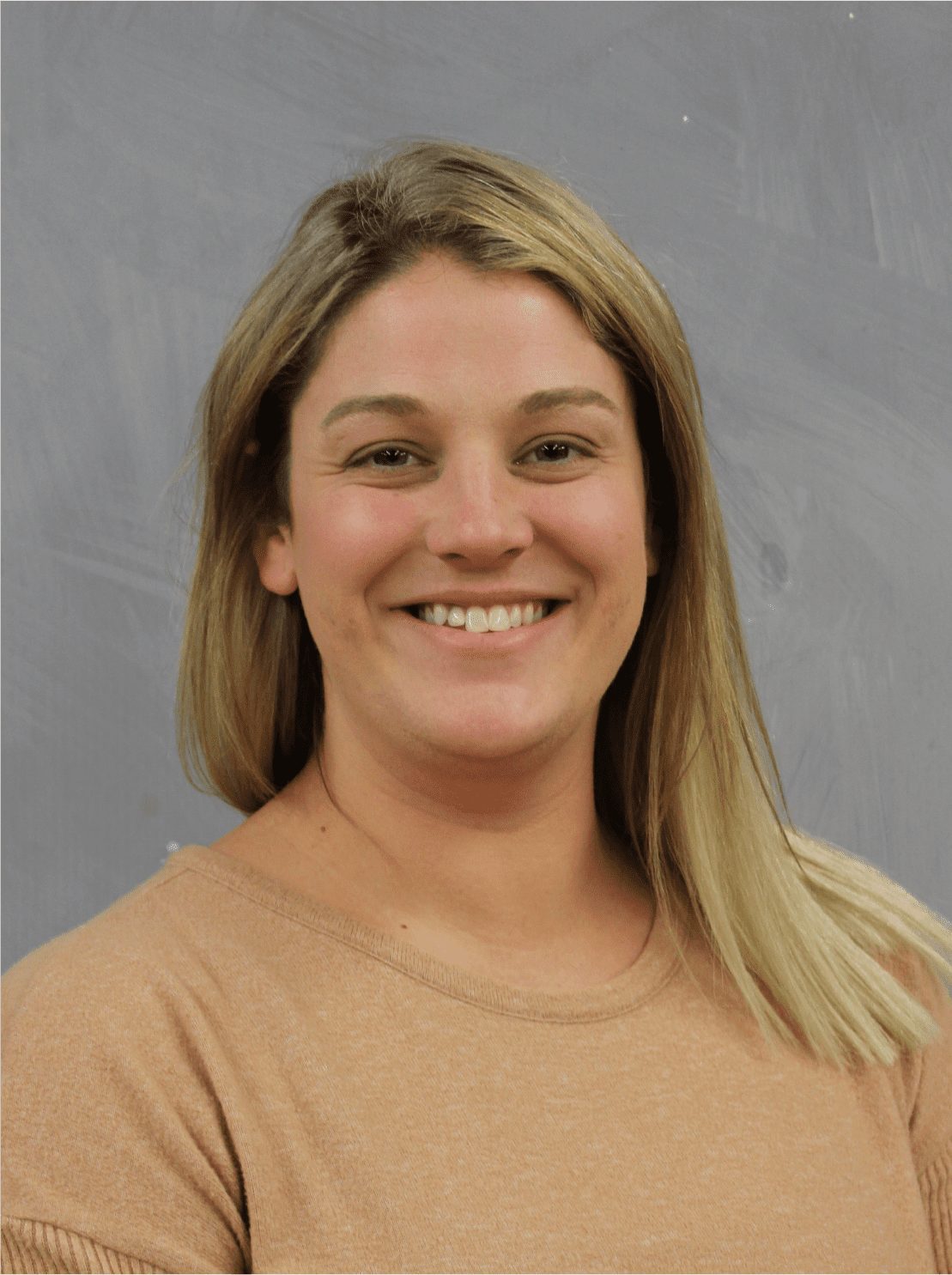 Christina Meche
Michelle Benson
Counselor
Jesus says in the Gospel, "Let the little children come unto me."
 I am so excited and looking forward to being part of the Sts. Leo-Seton family. I look forward to getting to know each one of you and your precious children.
 Our motto this year is "Getting Back to Our Roots".
This is a beautiful goal for us, as we seek to ground ourselves not only in our school roots, but most importantly in our faith roots, which are grounded in our Savior, Jesus Christ. I pledge to work and pray with you and your families while we seek to grow spiritually and academically with Jesus as the first and primary teacher of our school. He is the head of our school family. Our sign outside says, "We Are Family".  I look forward to working together for the sake of faith, seeking academic excellence in our Catholic community. I promise to give all that I am to help us move forward spiritually, physically, and academically in a manner to develop the whole child.
Thank you for entrusting your children to us. You are always welcome here, so please stop by and say hello.
 In St. Leo and St. Mother Seton, I am
Gratefully yours,
Marissa Bagala
Principal of Sts. Leo-Seton Catholic School