Our facilities
Where Little Lions learn to roar
​​The philosophy of our Pre-K3 program is to enhance the growth of their Catholic faith by reading bible stories, religious songs, and faith-based activities. 
Education
Students follow an education curriculum suited for their age that is not graded and no skill attainment is required to be promoted to Pre-K4 at SLS. They learn through play, centers, age and developmentally appropriate activities, thematic units, holiday activities, music, movement, and art.
Schedule
The schedule for our Little Lions includes active and quiet times, activities that are large group, small group and independent, outdoor play on our St. Jude Playground, and child-focused center activities. Included in their schedule is 30 minutes of recess along with an estimated 2-hour nap in the afternoon. They also receive a snack along with lunch.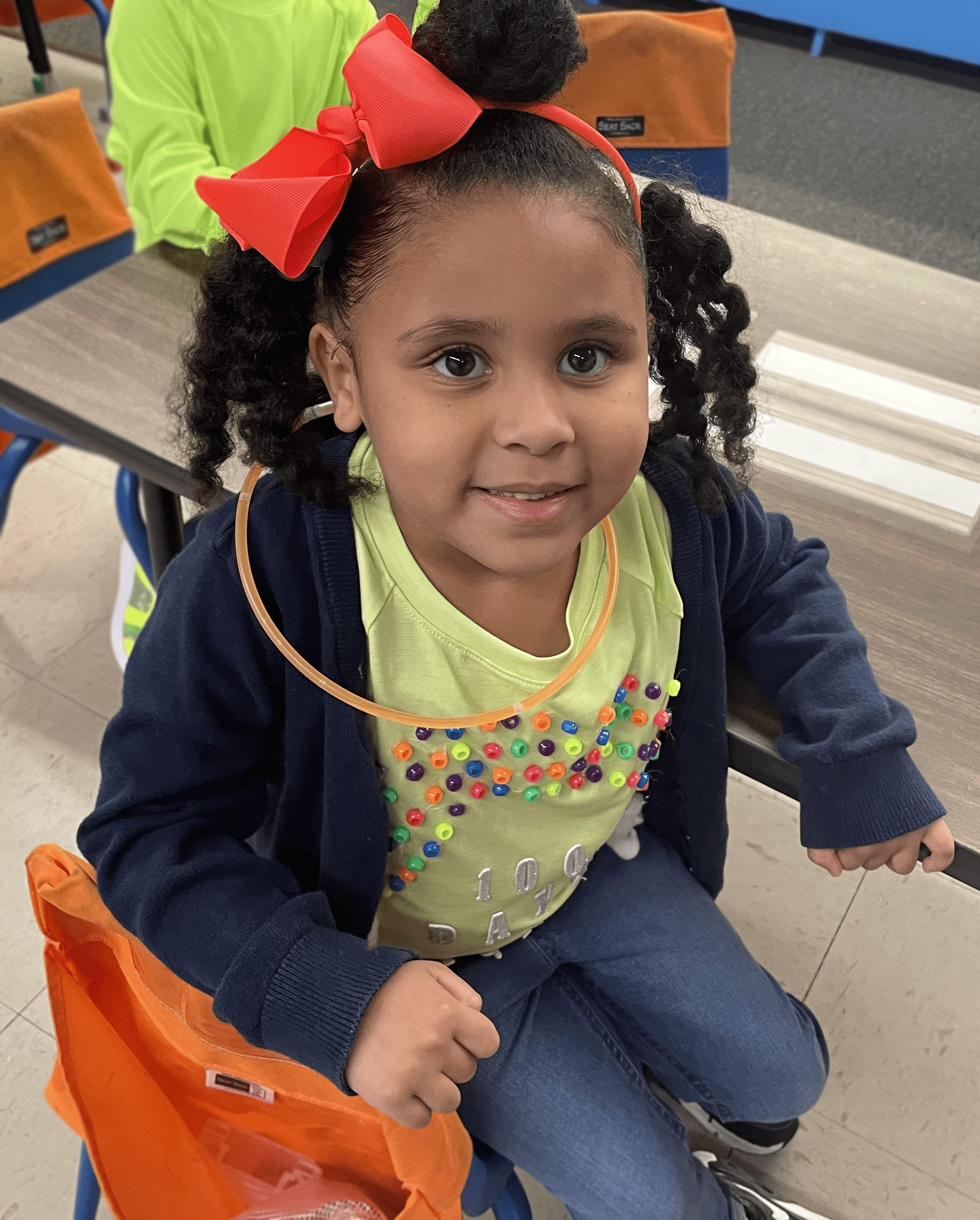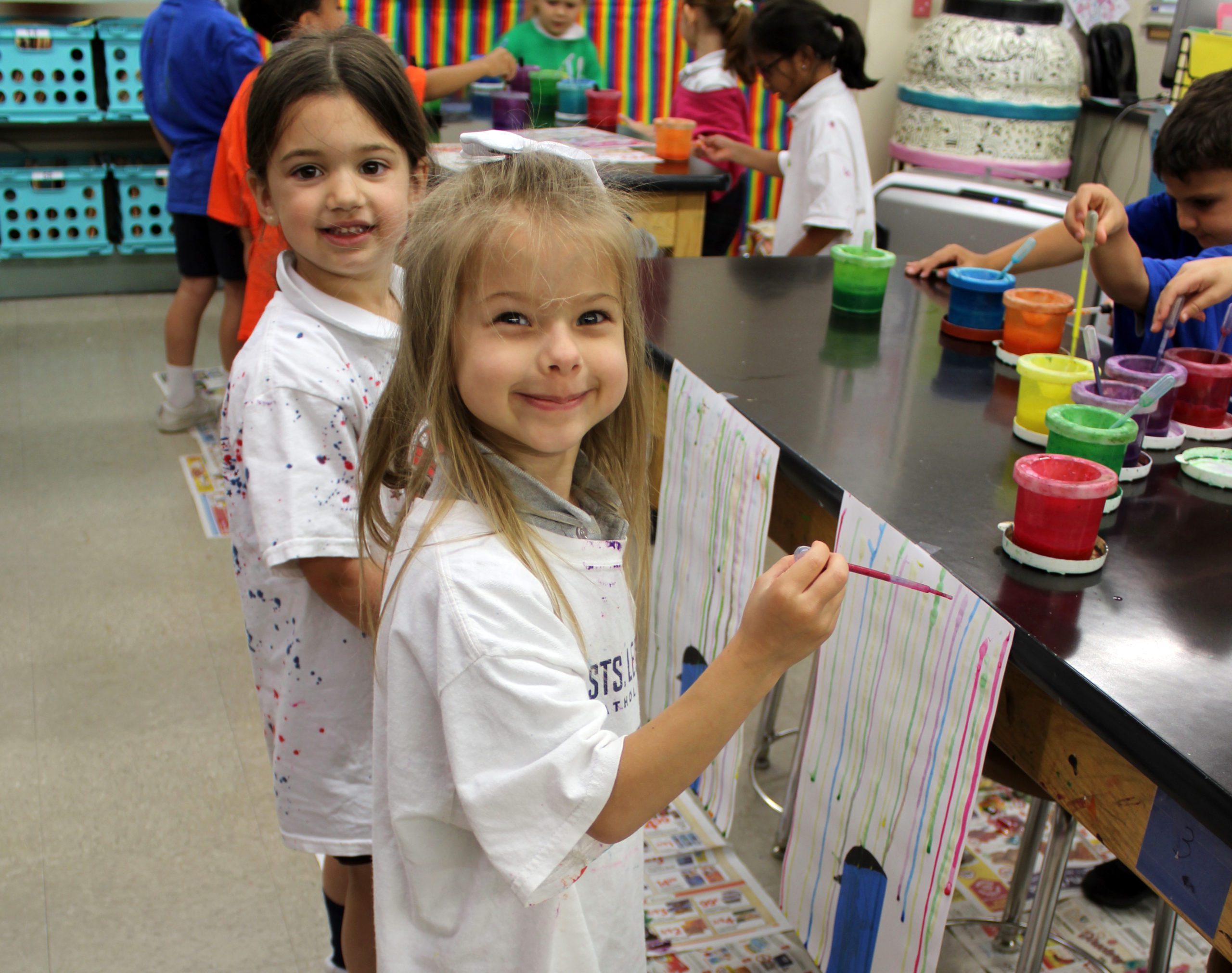 Enrichments
They receive two enrichments:
Our Little Lions are exposed to a multitude of concepts during the year and parents will have communication throughout with their child's progress.
*Students must be 3 years old by September 30, 2022 to register for the 2022-2023 school year.
Join the Little Lion Pack