Sts. Leo-Seton Catholic School opened its doors in the fall of 1959, more than 60 years ago. Since then, we have built a school that provides a positive atmosphere for our students while fulfilling our mission of teaching them as Jesus did. We are excited to announce that admissions for Pre-K through 8th grade at Sts. Leo-Seton Catholic School are officially open! We understand that you may have questions about our school, so we have detailed what makes our school stand out starting with those looking to enroll their students in Pre-K.
Our Elementary Education: Pre-K Highlight
Our Pre-K students begin their day with morning buckets, which is a time for them to use problem-solving skills and socialize safely with friends. The contents of the buckets change frequently so that they are constantly learning new things. After that, we begin with morning prayer, KSLS news, the Pledge of Allegiance, and announcements. Throughout the day, our students participate in activities that improve motor skills. We also include enrichments throughout the day such as ELA, Math, and Social Living, as well as PE and Art classes. Pre-K students have 30 minutes of religion, 30 minutes of recess, 25 minutes of lunchtime, and about 2 hours of nap time.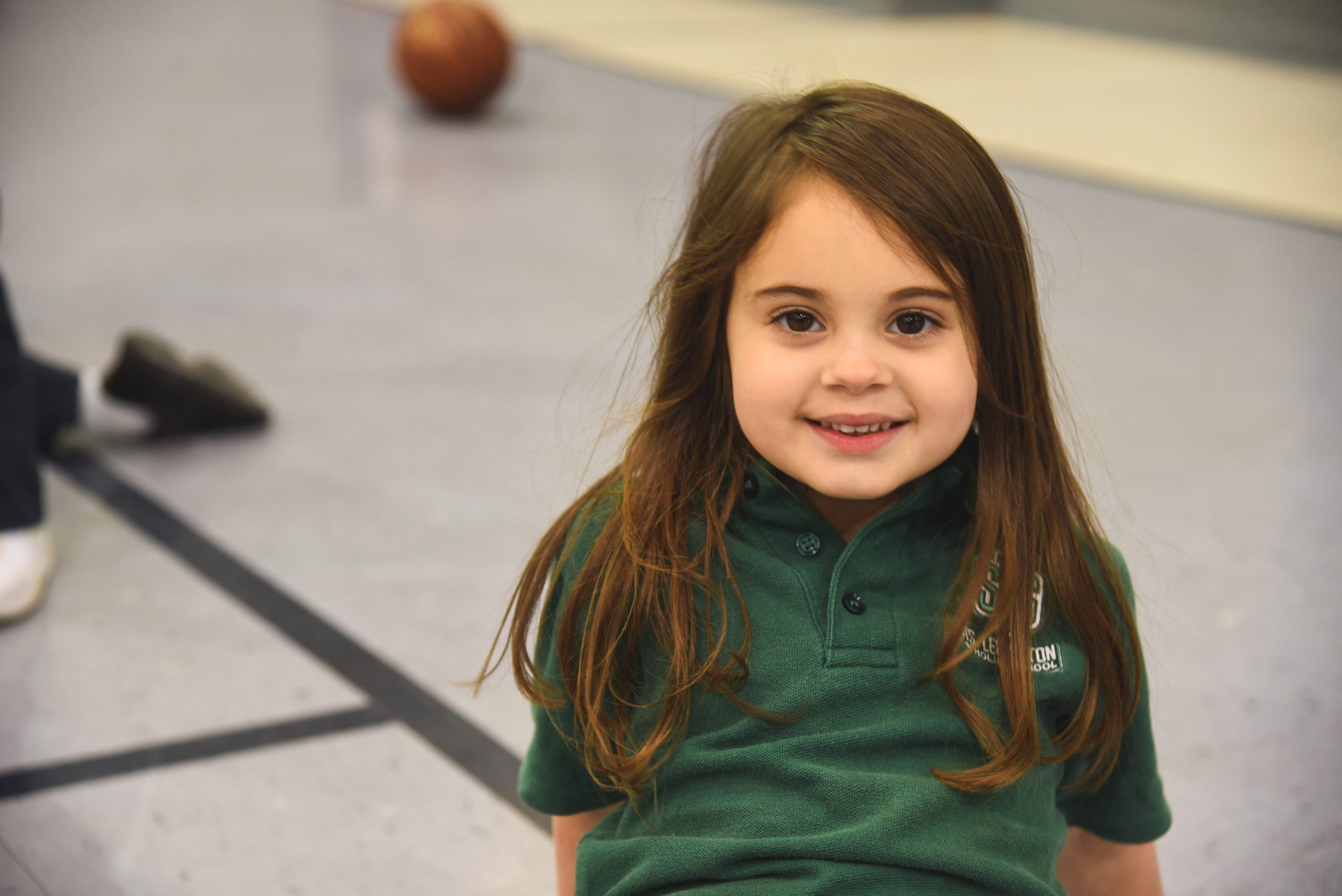 Why Choose Sts. Leo-Seton Catholic School?
Here are some reasons why you should enroll your student at Sts. Leo-Seton Catholic School.
Our curriculum at Sts. Leo-Seton Catholic School is aligned with the Louisiana curriculum guidelines and AdvancEd accreditation standards. Our teachers meet the necessary certification requirements and use technology integration in the classrooms, which helps students to learn more efficiently. We prepare our students for future academic endeavors by providing excellent academics and supporting them throughout their time at Sts. Leo-Seton Catholic School.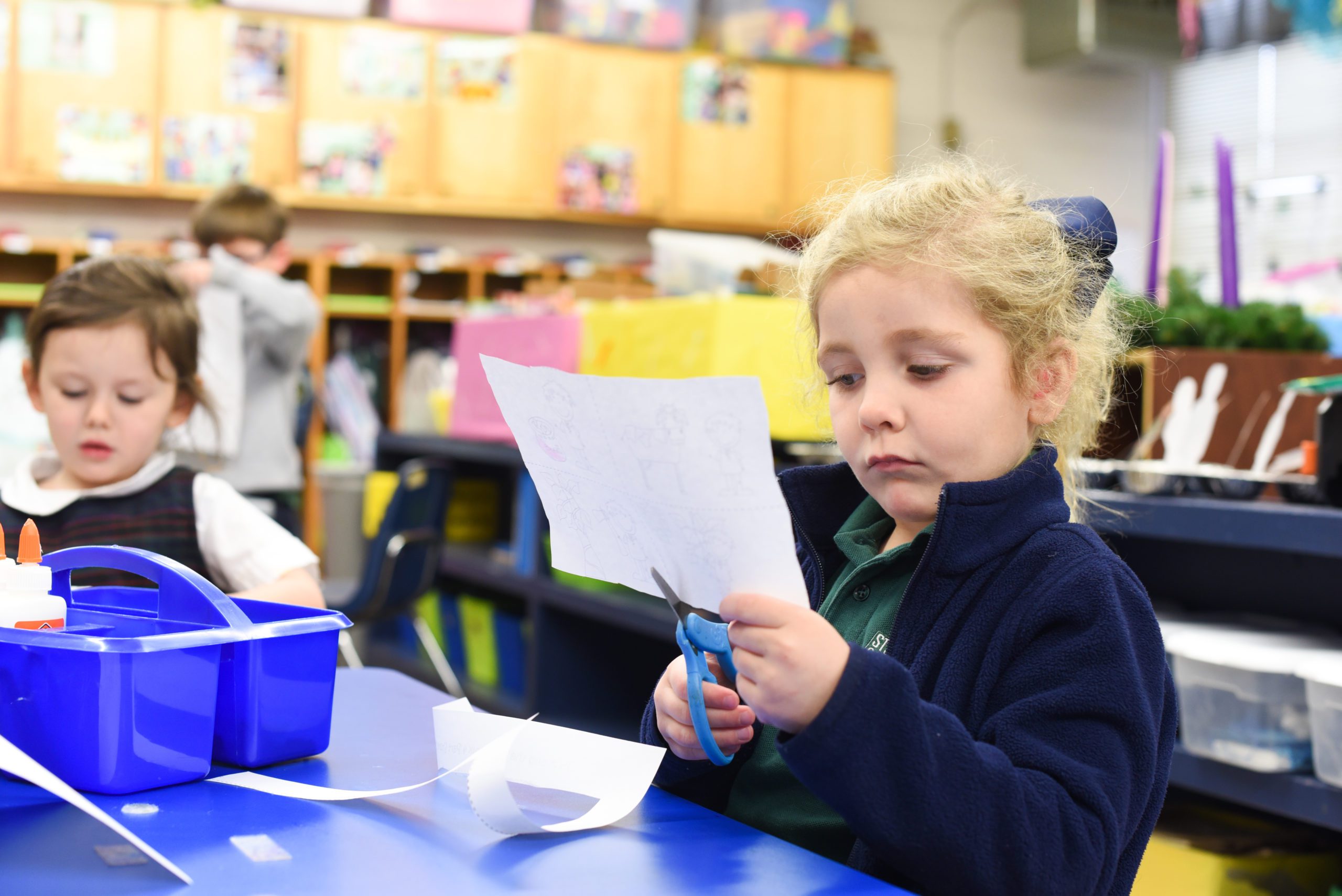 We live stream Mass weekly to all of our classrooms so that our teachers and students can participate safely. Sts. Leo-Seton Catholic School works alongside parents to encourage student involvement in religious events and activities outside of the requirements at school, so they can be active in the community.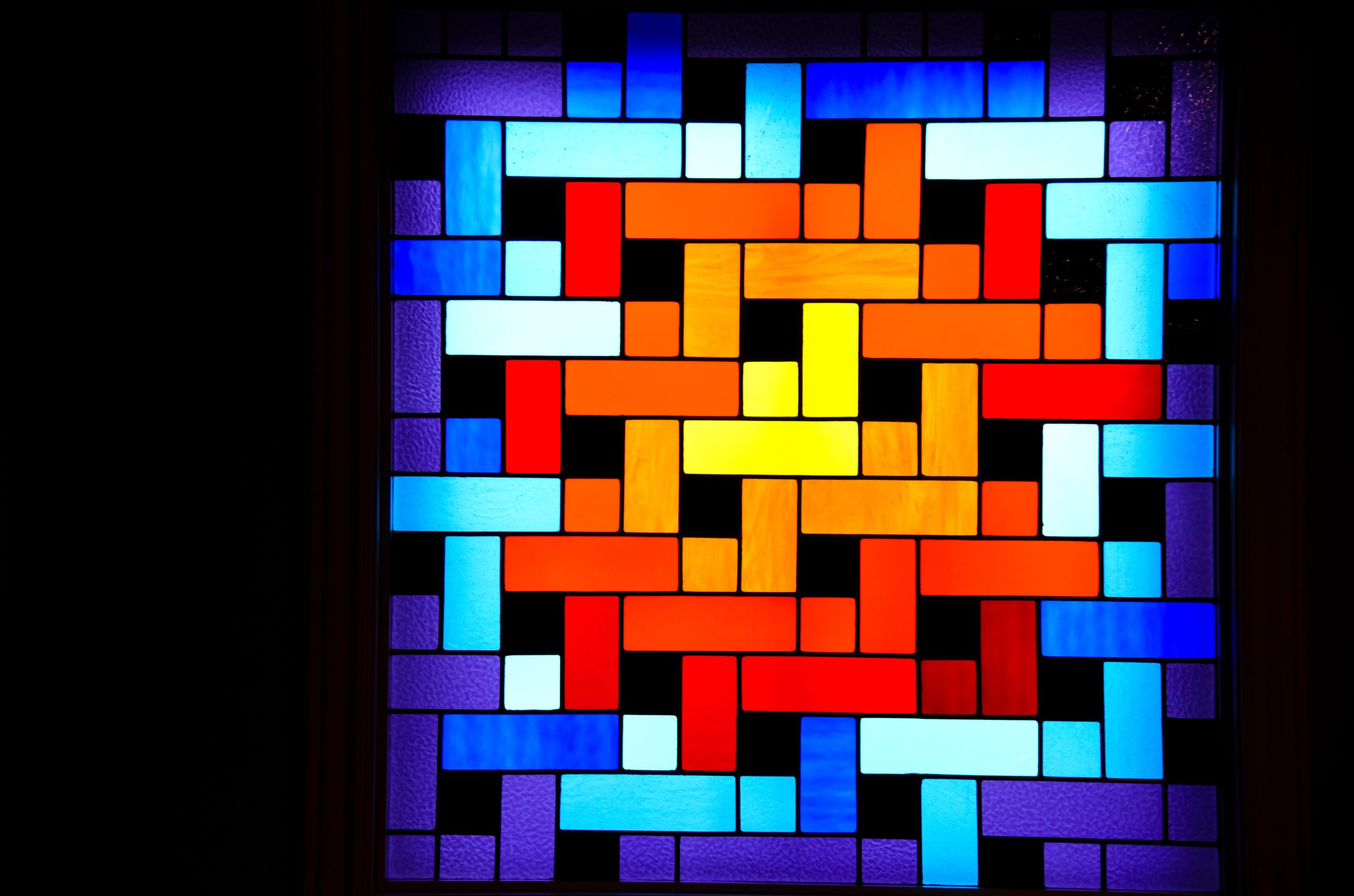 Our school has made many additions over the years including, a multimedia library, art studio, science lab, junior high building, and the St. Jude Playground. The St. Jude Playground, donated by a SLS family, is one of our favorite places for students to get fresh air while having fun during recess. Students can explore books and find a love for reading in our library that features quiet reading nooks. And our technology center is a wonderful resource for students. It is stocked with computers that are used by the students to enhance their learning in the most developmentally appropriate way per grade. As we continue to grow, we will keep expanding and updating our school to accommodate the needs of our students.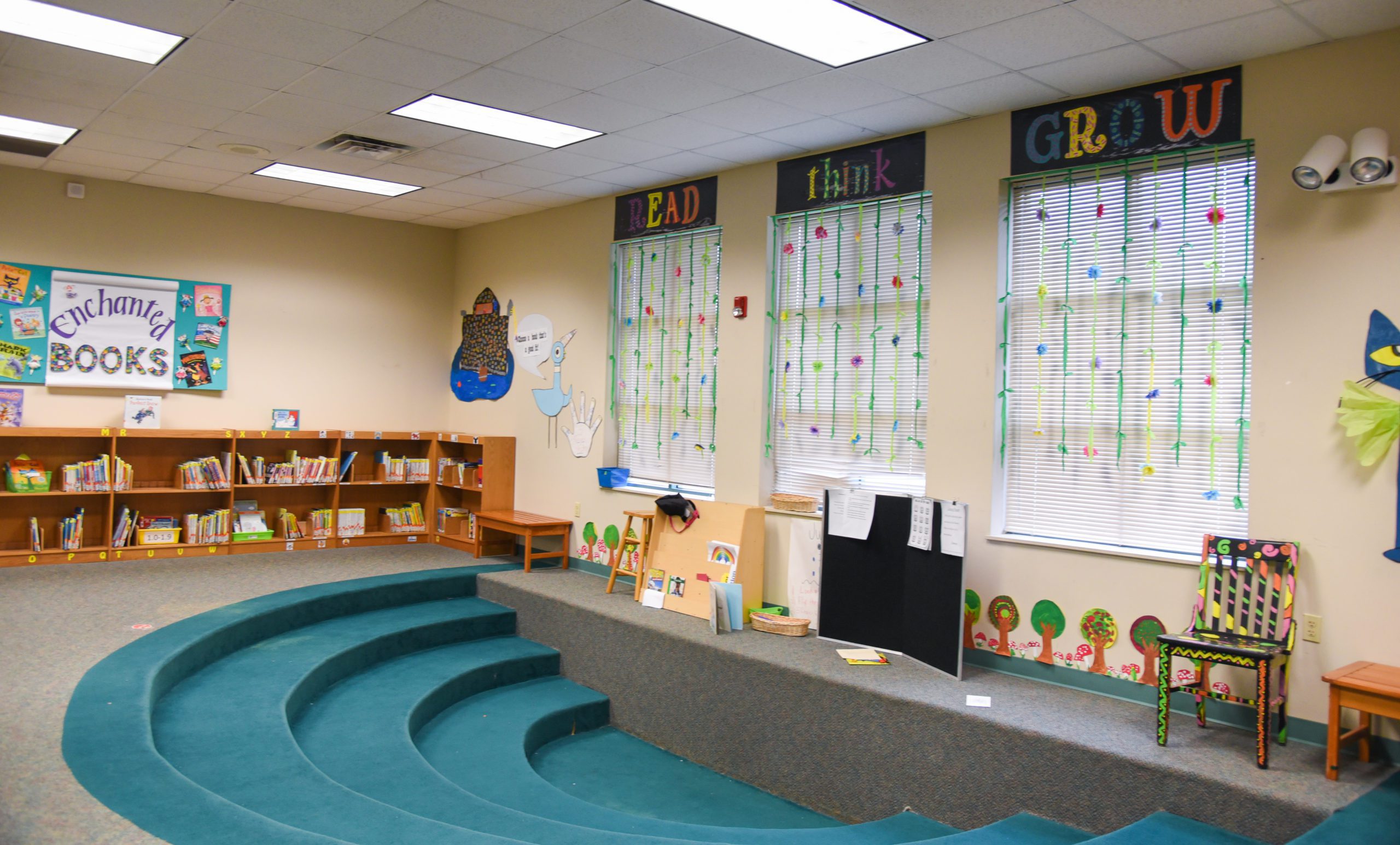 At Sts. Leo-Seton Catholic School, our motto is "We Are Family." Current students and even alumni recognize this as part of our culture at Sts. Leo-Seton Catholic School. The family atmosphere, the way we treat our students, and how they treat others are what make our school special.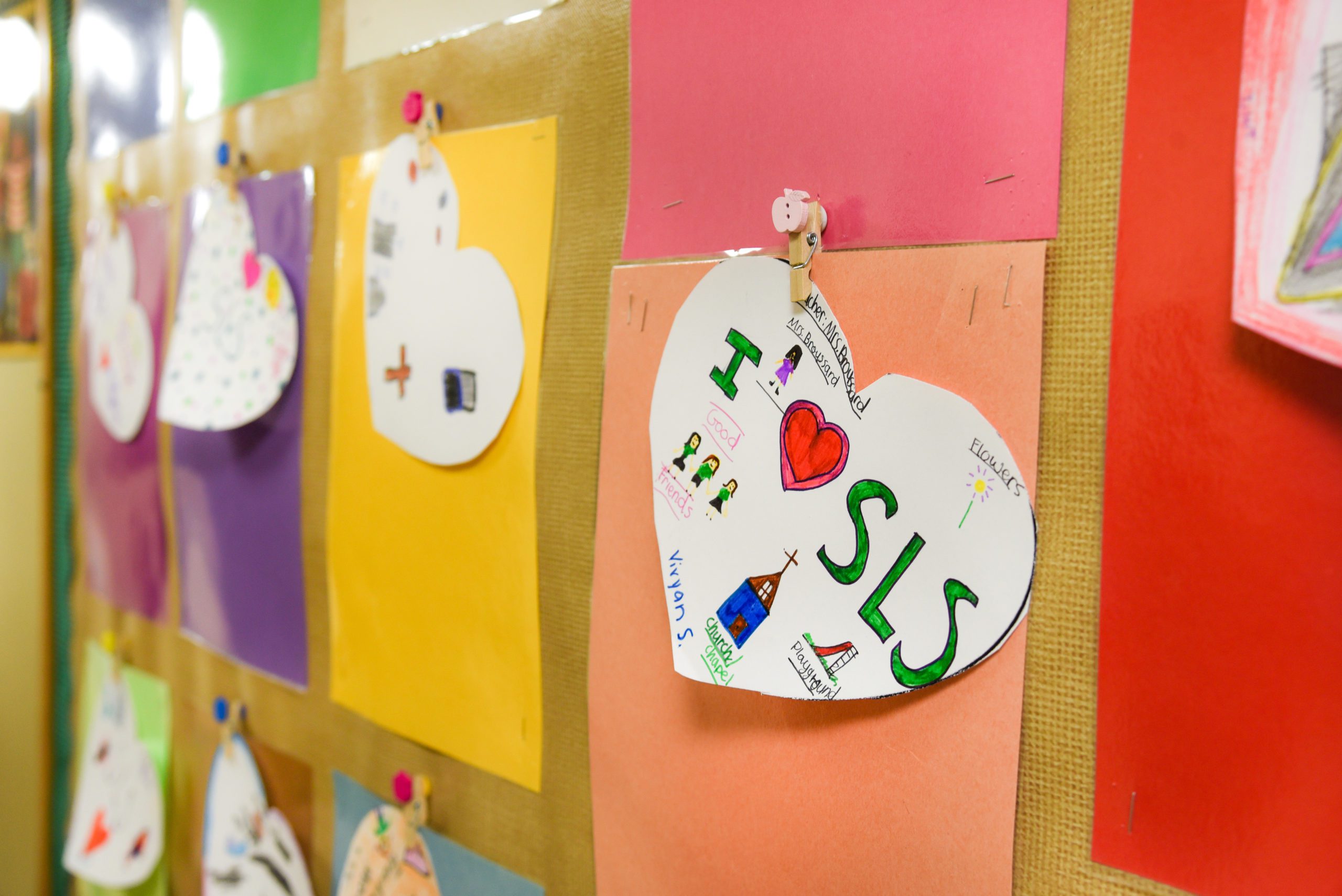 How to Join Our Lion Family
Parents and families that are interested in joining our Sts. Leo-Seton Catholic School family can call 337-234-5510 to request an application to fill out and turn in for the 2021-2022 school year. Completed applications are placed in the order of date received, so it's important to fill out the application and turn it back in as soon as possible. Please feel free to contact our team if you should have any additional questions. We look forward to meeting our future lions!